Post # 1
I think I have decided on these shoes (NOT in red)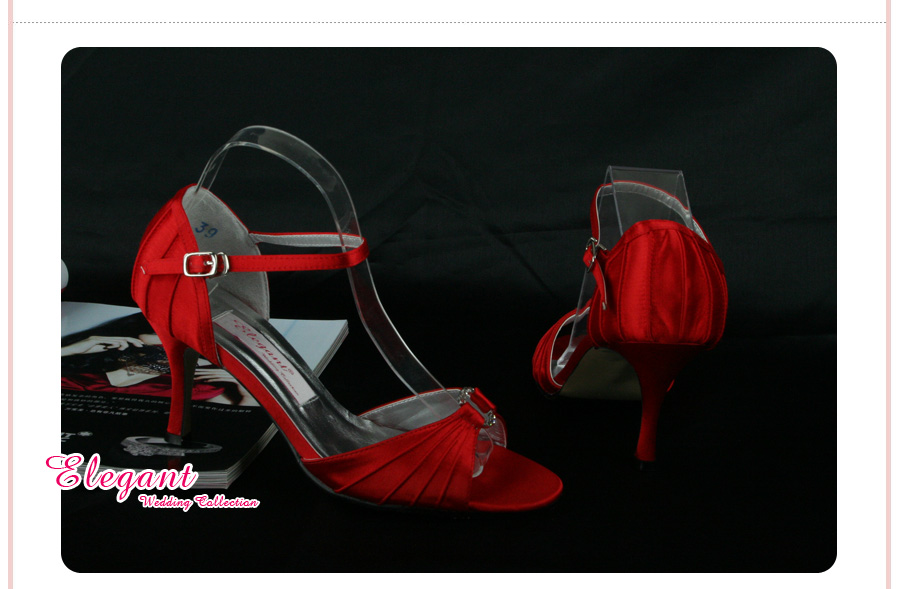 in one of these 3 colours:
I am thinking of adding a pretty shoe clip to them as well.
If I chose the silvery blue colour, I'd add a coloured clip; if I got a coloured shoe I'd go with a white clip.
What do you think would look best?
Here are a few examples of some of my favourtie clips that I have found
1.$35
2.$38
3. $43
4. $43
What would you choose?