Post # 1
Wedding: October 2014 - UK
When I started shopping for my wedding dress, I discovered point d'esprit (I think it's called Swiss Dot in the States) and fell in love. Unfortunately, the dress I eventually bought is point d'esprit free and I'm a little sad about that. I love my dress, but I do still find myself looking lustfully at the dresses which have it.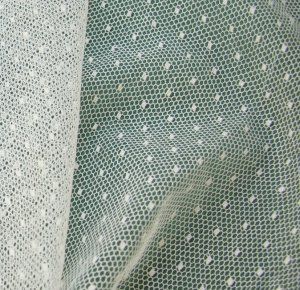 My solution – the plan is to have a bit of a shindig at my parents' house the day after the wedding, just some sandwiches and nibbles, to spend a bit more time with people who have travelled. I thought maybe I could get a point d'esprit tea-dress or something to wear for that.
The problem is I've not had much luck finding one! So bees, I turn to you and your unrivalled googling skillz – please help me find a dotty dress!