Post # 1
My husband surprised me with an early valentine's present – this 1.65 carat round peach sapphire.
He's been hearing me swoon over peach sapphires for the past little while and now I have this little beauty to make into a right hand ring.
Problem is, I don't know where to get a setting for it. Most of the sellers on ebay have preset rings. I like the idea of rose gold for the setting, with a dainty halo (or not).
Something like this maybe?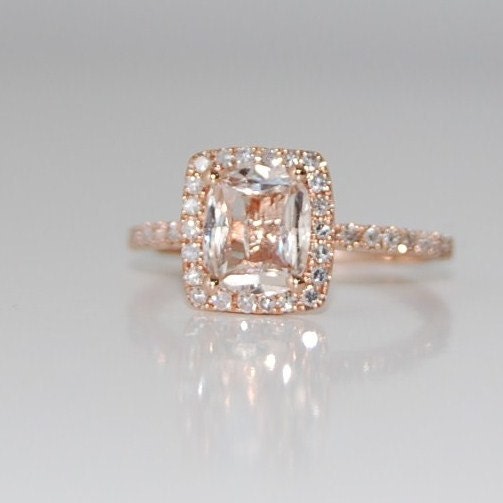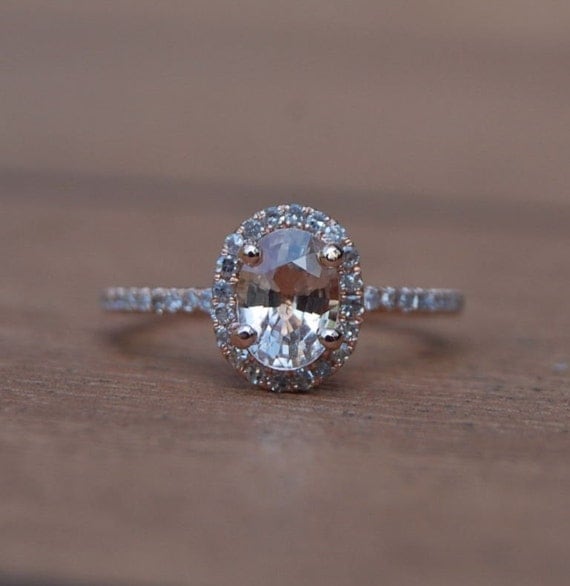 If anyone has any ideas for settings, i'm completely open. Thanks so much for your help!