Post # 1
Hello everyone, I just started wearing my engagement ring and having a lot of fun staring at it.
I am fairly new to fancy jewelry, and have been looking at bands. Below are a few that I like, which one do you think would look best with my engagement ring?
1: Simple gold band: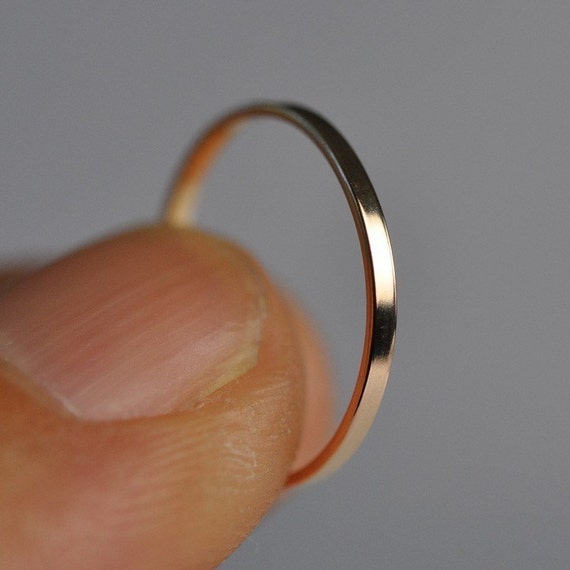 2: Micro Pave Black Diamond Half Circle Band in Gold: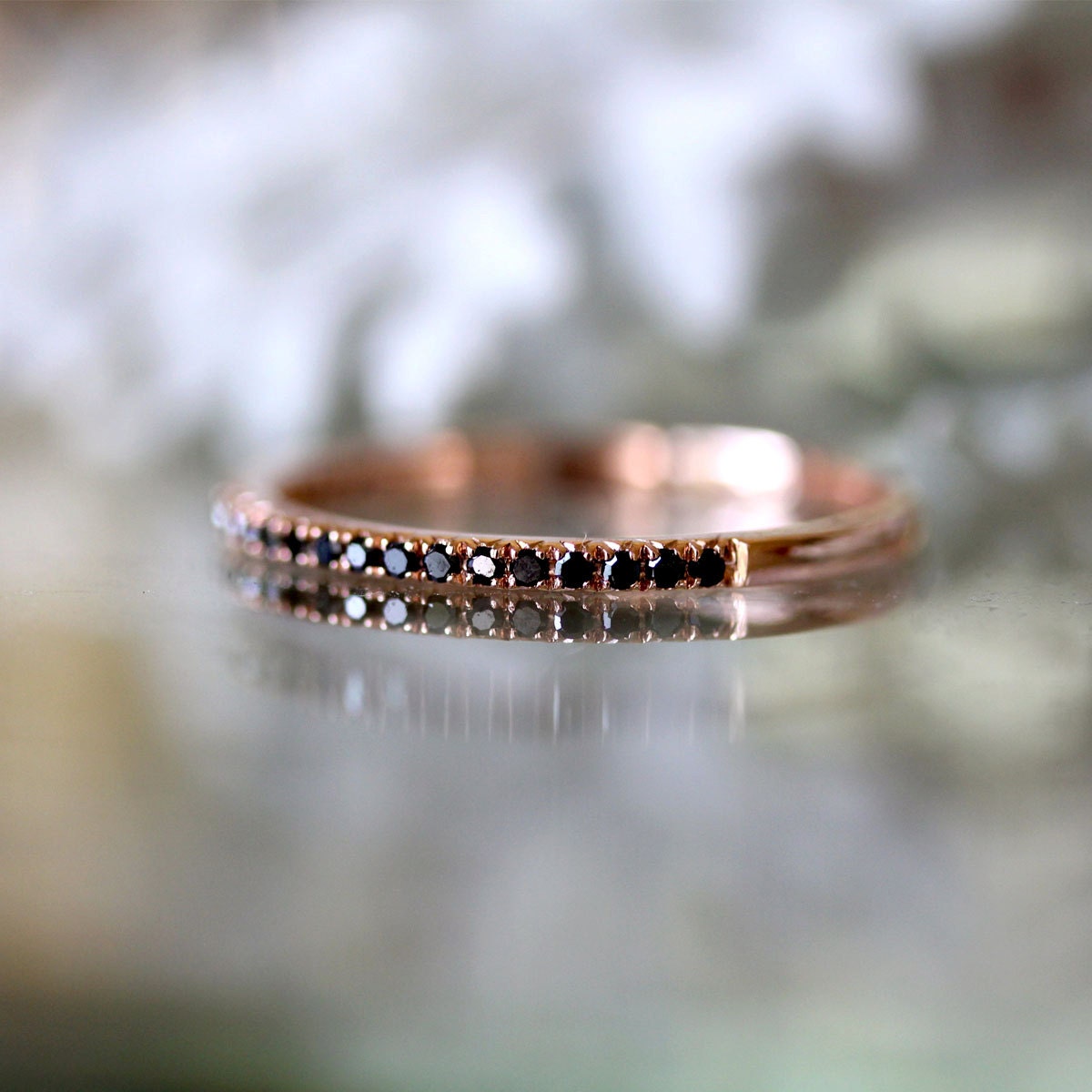 3: Hammered Slim Band in Gold: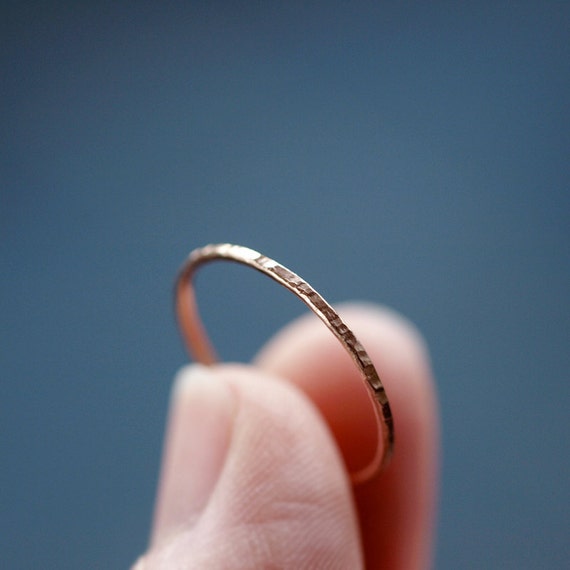 4: Band with 1mm diamond in Rose Gold:
I am also open to mixing with Silver or White Gold (which are my preferred metal).
Thanks in advance!