Post # 1
I bought a necklace months back, but after trying it on with my dress, it just doesnt look good. At all. So I'm probably going to let one of my BMs wear it.
My mom has offered to buy me a new necklace. I've got 5 picked out that I like, but cant decide which would look best.
This is my dress.
With my veil (which is plain with not a spec of bling on it,) and the reject necklace.
Necklace one. Its my FIs favorite. I'd probably get an extender and wear it a bit lower than it shows on the model picture.
Necklace 2.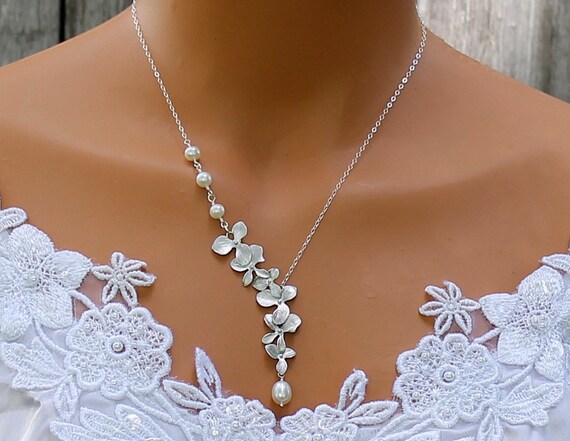 Necklace 3.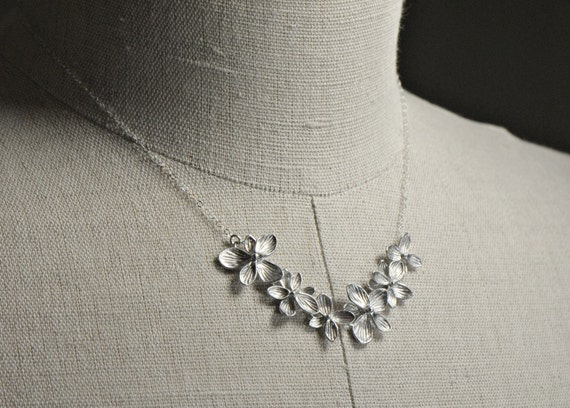 Necklace 4.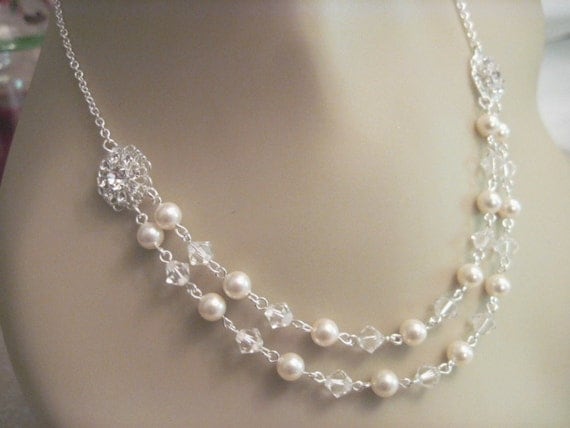 Necklace 5.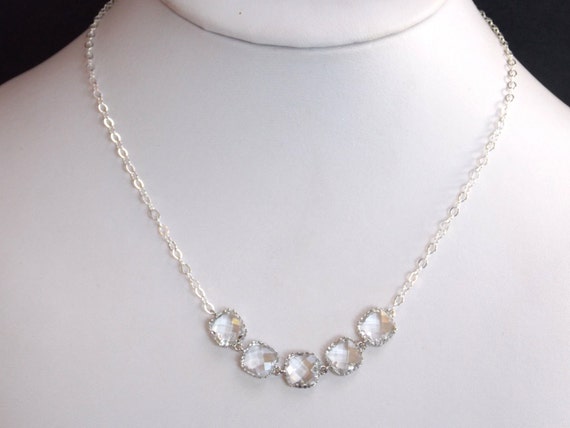 Opinions? I'm open to suggestions, but I'm not into plain pearl strands or single dangly gems (like this.) I'm also not going to be wearing earrings (my ears are way too sensitive.)