Post # 1
I've been using a few sterling silver bands for the past year and half and I think it's time to upgrade.
Here's a pic of my e-ring: It's platinum, moissanite, and sapphire.
Option 1: Plain band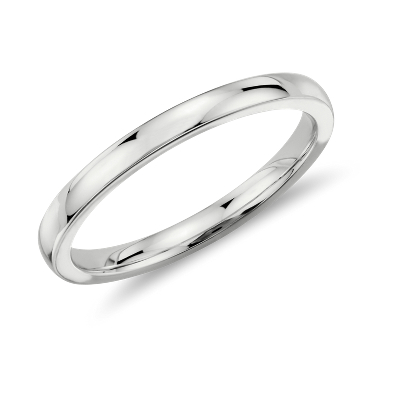 Option 2: Hexagon band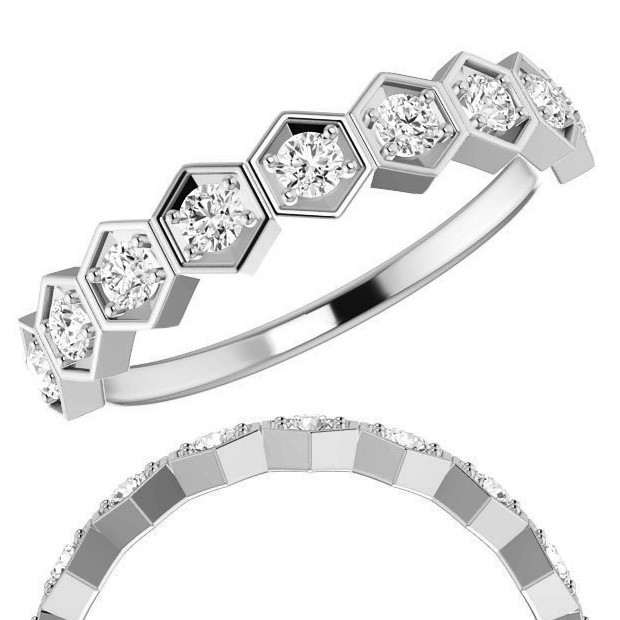 Option 3: Infinity band
Option 4: Channel set
Option 5: 7 stone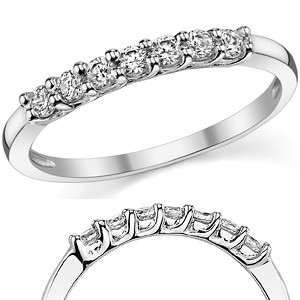 Sorry if the pictures are obnoxiously big. Would also like to see your sets if you have any of these bands!