Post # 1
I'm having a ring custom made right now, and it's been inspired by the Verragio Insignia 7021, but will have a floral pattern engraved around the outside of the band.
Here's the ring style:
Here's the engraving inspiration:
I'm considering using blue sapphires as the surprise stones on the side of the setting. Here are my top band choices:
#1: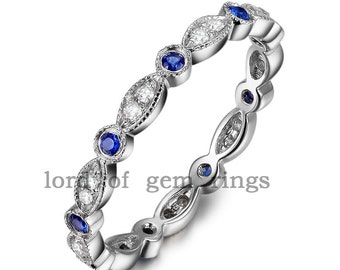 #2)

#3)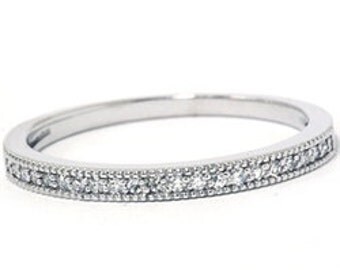 Help me out bees! Which one would you choose?