Post # 1
I can't decide to go with all one color in different dresses or mix matched colored Bridesmaid or Best Man dresses in one style. Also, Do these colors look right with my theme? I'm open to suggestions and pics!
My color theme: Ivory/cream/blush/plum, Only 3 bridesmaids.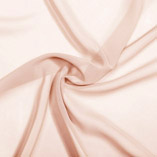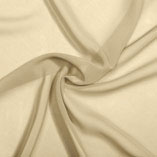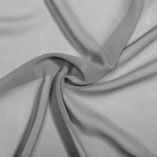 Pearl pink (blush), Champane, Silver (light grey)
NOTE: THESE ARE NOT THE DRESSES, JUST EXAMPLES.
Option 1: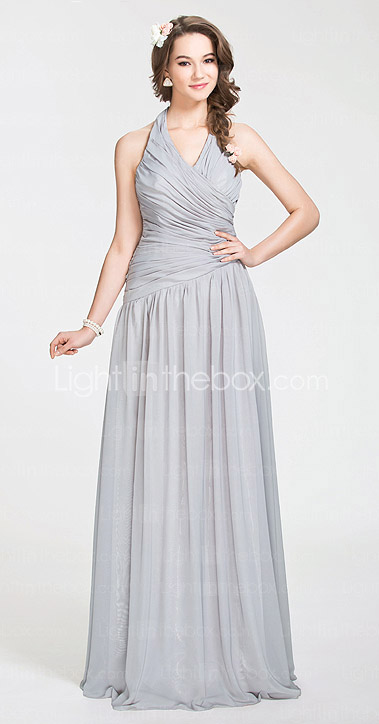 Option 2: