Post # 1
Wedding: September 2014 - Manhattan Church Rec Center
Hello Lovely Ladies
I have still been going back and forth about the ring I want as my wedding band. I still have 1 year and 2 weeks till our wedding so I am still waiting to make the final purchase.
Anyway, I have fallen in love with Etsy Seller, Pompi3. There are two rings I love for under $400!
Option A – 1/2CT Vintage Diamond Wedding Antique Filigree Hand Engraved Ring 14K White Gold – $359.00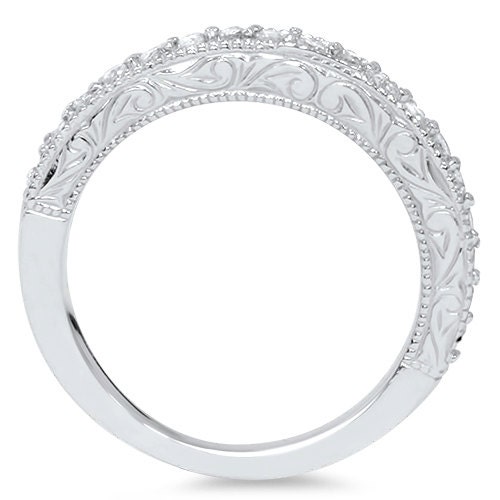 Reason I like it – More diamonds for my buck. I like the vintage etching.
Option B – 1/3CT Diamond Vintage Guard Wedding Ring Women's Anniversary Band 14 Karat White Gold Antique Hand Engraved Unique Ring – $299.99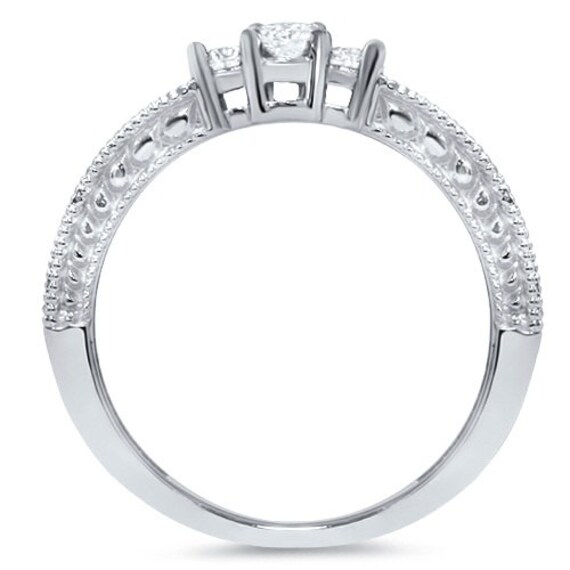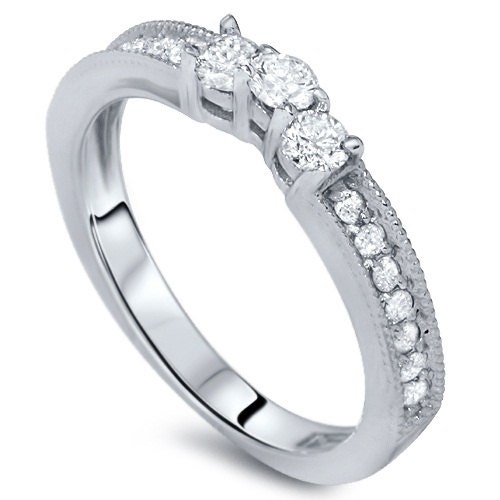 Reason I like it – I like the setting, It matches my Engagement Ring almost completely.
My engagement ring – Natural AAA Grade Blue Sapphire, 0.3CT Center, 0.2 CT Sides

Which do you ladies think?