Post # 1
Hi Bees,
I'm debating whether i should get a reception dress that I would change into around mid-night for the after party of my wedding.
At the same time i really love my wedding gown and am wondering if i should just stay in it the whole time.
Also i only want an after party dress that is equally as beautiful and has the 'wow' factor of my wedding gown. otherwise, I don't want to change and look 'boring' or blend in the with crowd.
What do you bees think??
1 – My Wedding Gown
2- Lazaro in Ivory (chiffon sweetheart peplum with lace skirt)
Lazaro in Ivory on real bride ( i would order in this color)
3- forever Unique Peplum
4 – BCBG one shoulder lace.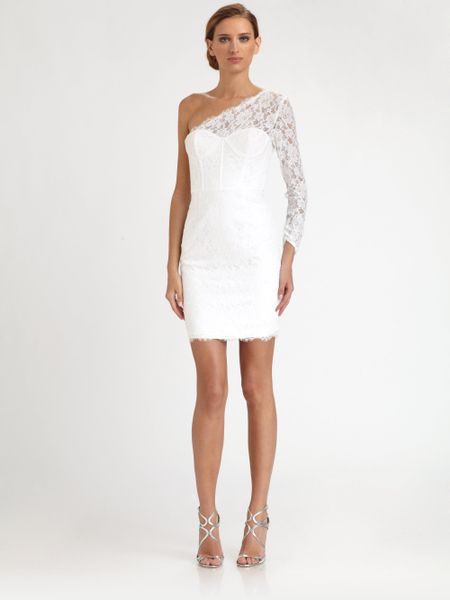 OR can you post another after party gown that u think might work???