Post # 1
I just tried on my dress and it looks good without shoes on. So I was thinking a small heel or flats. Did anyone else do this? I have some okay shoes but I don't know if they are really bridal. Any suggestions.
Here's the (badly lol) photoshopped dress for length:
Before I tried it on I was thinking pointy white shoes but now I was looking at something like these: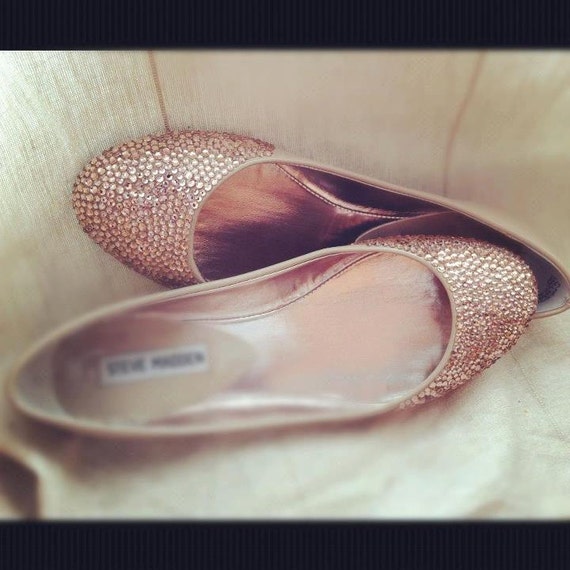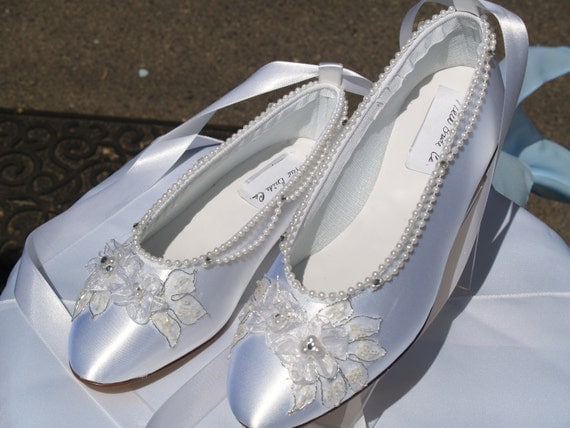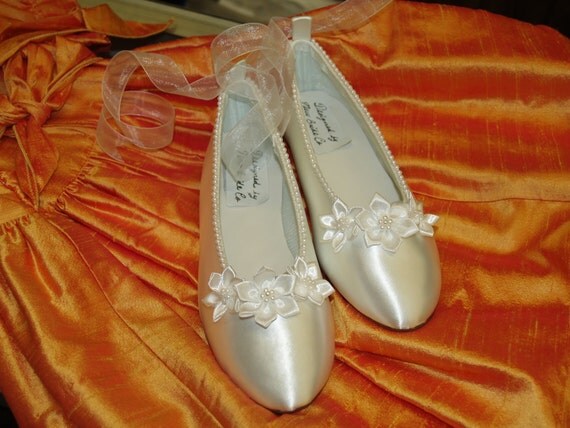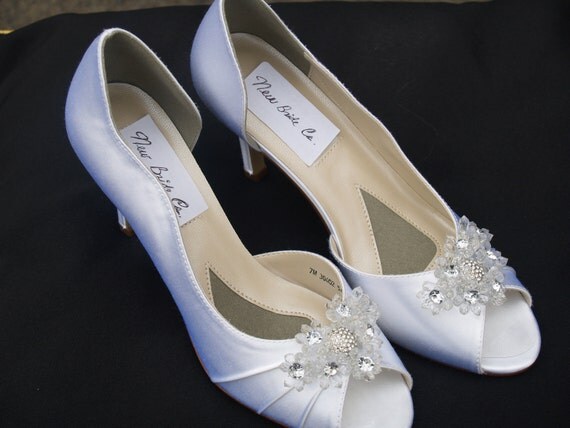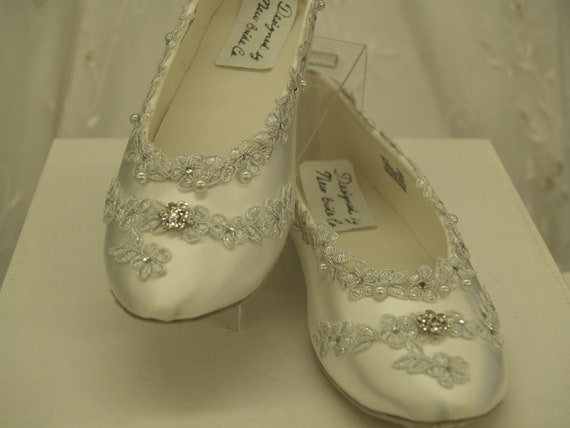 What do you guys think? Any suggestions or examples of nice flat shoes?
ETA: Updated to reflect vetoed shoes. 🙂 And added a poll which excludes vetoed shoes.