Post # 1
Bees, I need help (as usual) — I'm a little over a month away from my wedding and I'm feeling kind of lost on my dress — I loved the way my dress fit when I bought it, but I did what most girls do and I googled every freaking dress known to man and thought "I'm so underwhelmed by this dress! maybe I can exchange it? would my mom be mad if I decided to buy another dress?" etc etc — I even put the dress on a few weeks ago at home and just stared in the mirror thinking "how the heck am I gonna make this look good?!" — so I'm in a panic and I'm trying to come up with ideas, and I could really use a couple of good eyes and good advice:
My dress:
I've not made a single change to the dress, but now I'm wondering if I can get it altered to remove all of the train and just have it sort of "bell out" and hit the ground without the extra fabric at the bottom and maybe have it a little more fitted around the hips? I don't even know if this is possible, I know nothing about alterations.
Accessories:
At first I was thinking of doing a crystal sash to "bling" up the dress, but since the wedding is on the beach and in the fall, I had this idea of finding something not "blingy" and doing a better sash and a chunky colored statement necklace? Thoughts/ideas?
One idea/ Etsy: http://www.etsy.com/listing/157235171/ivory-cream-lace-bridal-sash-rustic?utm_source=google&utm_medium=product_listing_promoted&utm_campaign=woodworking_mid&gclid=CP7v9d_3_7gCFZKi4AodeEgArQ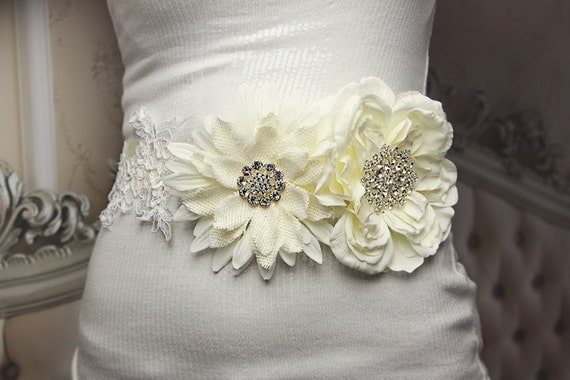 Another idea: http://www.etsy.com/listing/93855897/karina-bouquet-bridal-sash-belt-ivory?ref=sr_gallery_38&ga_ref=similar_items_sash&ga_filters=weddings&ga_search_type=all&ga_view_type=gallery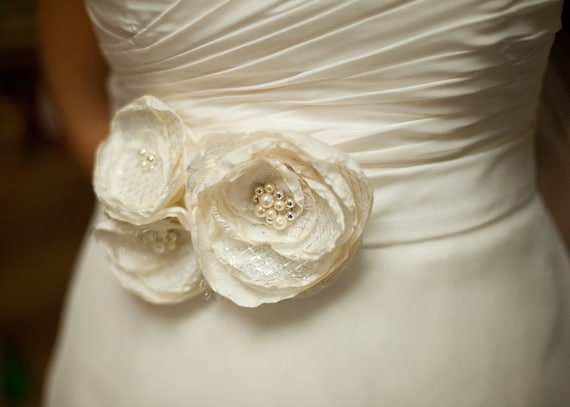 And another:
http://www.etsy.com/listing/152090090/vintage-inspired-wedding-dress-sash?ref=sr_gallery_4&ga_filters=weddings&ga_page=4&ga_search_type=all&ga_view_type=gallery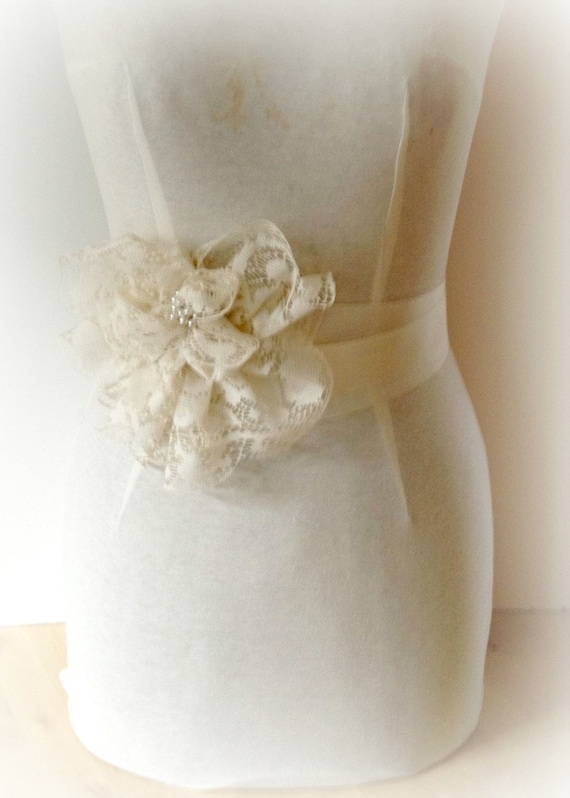 Do you see where I"m going with this?? My dress is ivory, btw…
Statement necklace idea:http://www.etsy.com/listing/117454251/navy-and-burnt-orange-cluster-necklace?ref=af_you_favite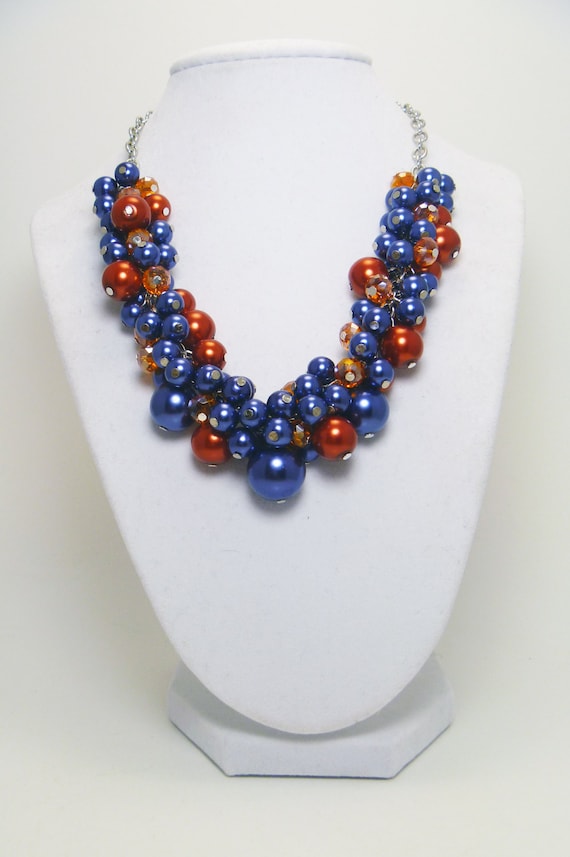 I couldn't find much else…. 🙁
Maybe something like this for a bouquet: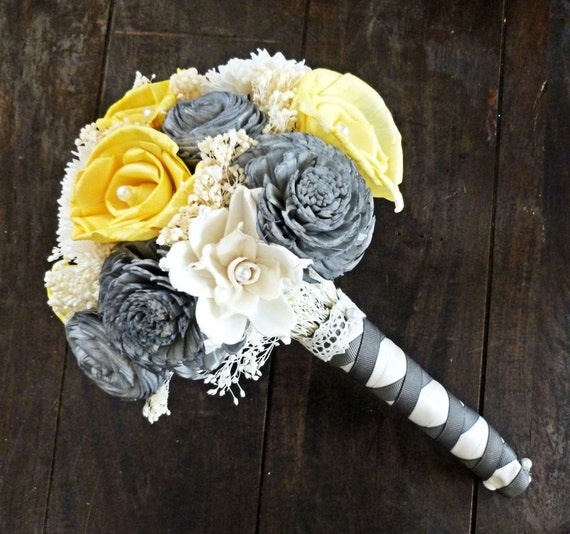 Hair up with a flower???
OMG HELP! IM ALL OVER THE PLACE!!!