Post # 1
here is my hair in my hair trial.
My live flower didn't hold up…so now looking for other options.
how about…
#1
#2
# 3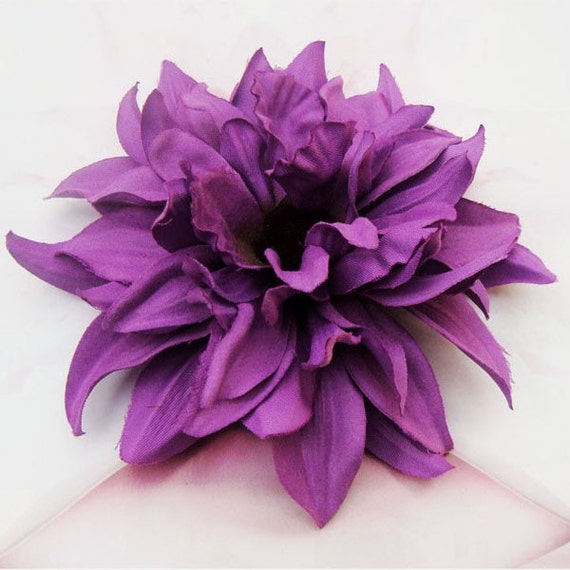 Also posted my dress if it will sway your ideas, one way or another.
and bridesmaid dresses
and my bouquet inspiration (no roses, mostly dahlias, zinnias, and mums)
Thanks!