Post # 1
I've got a major party tomorrow night which I'm attending with workmates and Darling Husband. There will be lots of arty and theatre people so it's probably anything goes, but I want to look stylish and modern rather than my usual full on retro/burlesque look.
I'm wearing this dress: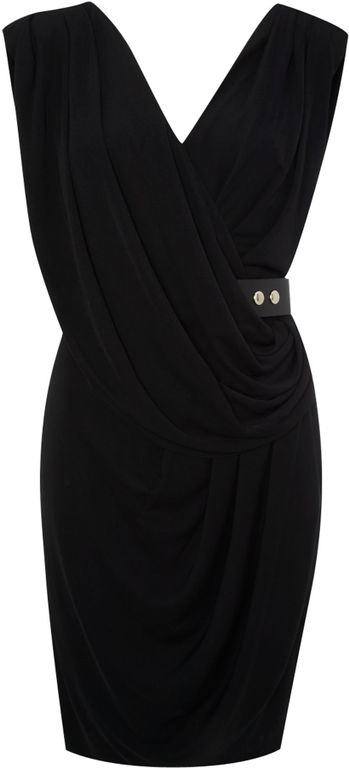 With these shoes:
And I've got some statement earrings.
But I have NO idea what to do with hair and makeup. I could really do with ideas!