Post # 1
So we're under 3 months out, time to start thinking details. I don't have any other accessories for my dress aside from my veil and rings, and I'm not sure if I will actually get anything else so my options are fairly open. The twist is that I have 9/16″ stretched lobes (that's pretty big- I can fit a finger through them.) I'm going to have to do all of my shopping online since there isn't anywhere with a good selection that I can see in real life. So can you ladies help?!
My dress looks roughly this with different/more colors and cap sleeves:
So here are some options I've found so far:
1.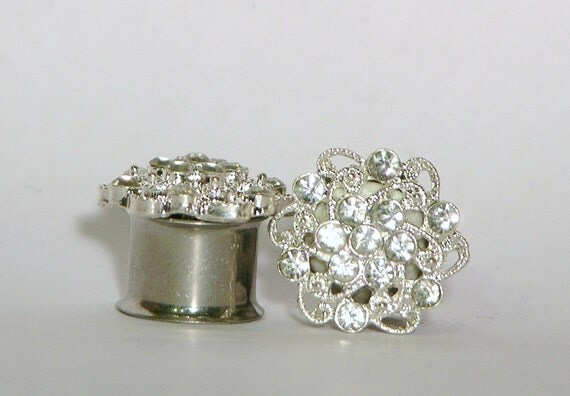 2.
3.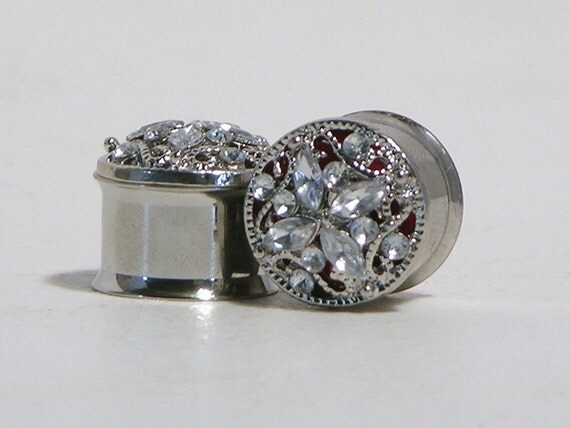 4.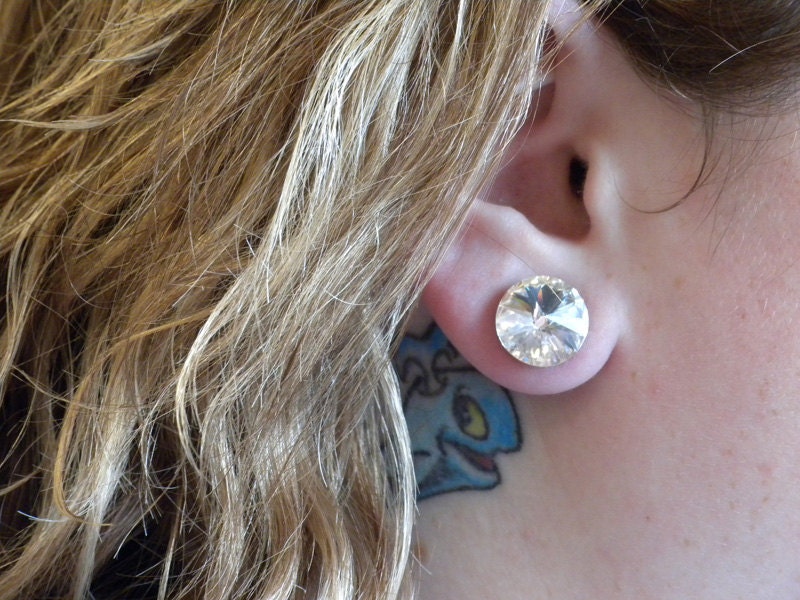 5. like this but with white feathers