Post # 1
I need a belt and I can never pick the right belt to save my life! I have a few ideas but if anyone has any suggestions I would be so greatful!
The dress I have is this one:
But I'm trying to find a suitable belt. My shoes will be blush pumps.
Some of the ones I've found were:
1)
2) This one is a double wrap
3)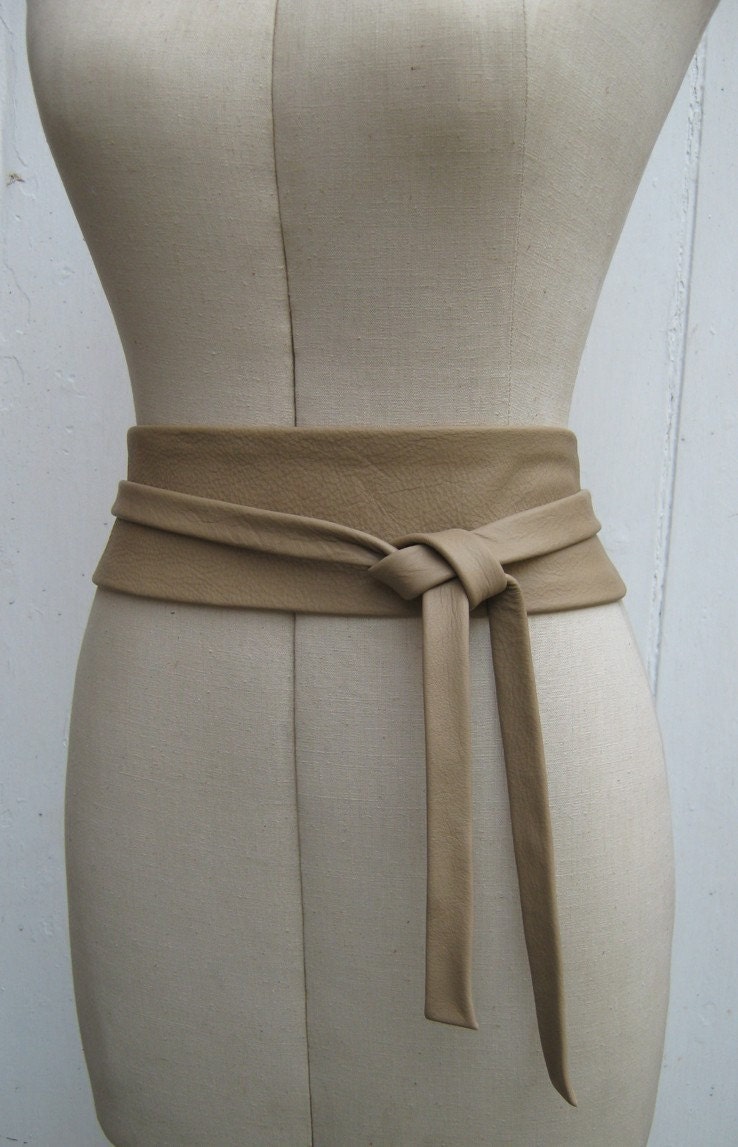 Or am I completely off track and should get something else? (suggestions?)