Post # 1
Hi everyone!
My brain is currently on overload and I am having a hard time making a decision here, so I'd love some opinions.
My bridesmaids' dresses are long crinkle chiffon in a charcoal gray color (four different styles):
I am accessorizing my girls with olive green jewelry, and am also going to buy them olive green pashmina loop/eternity scarves (like this):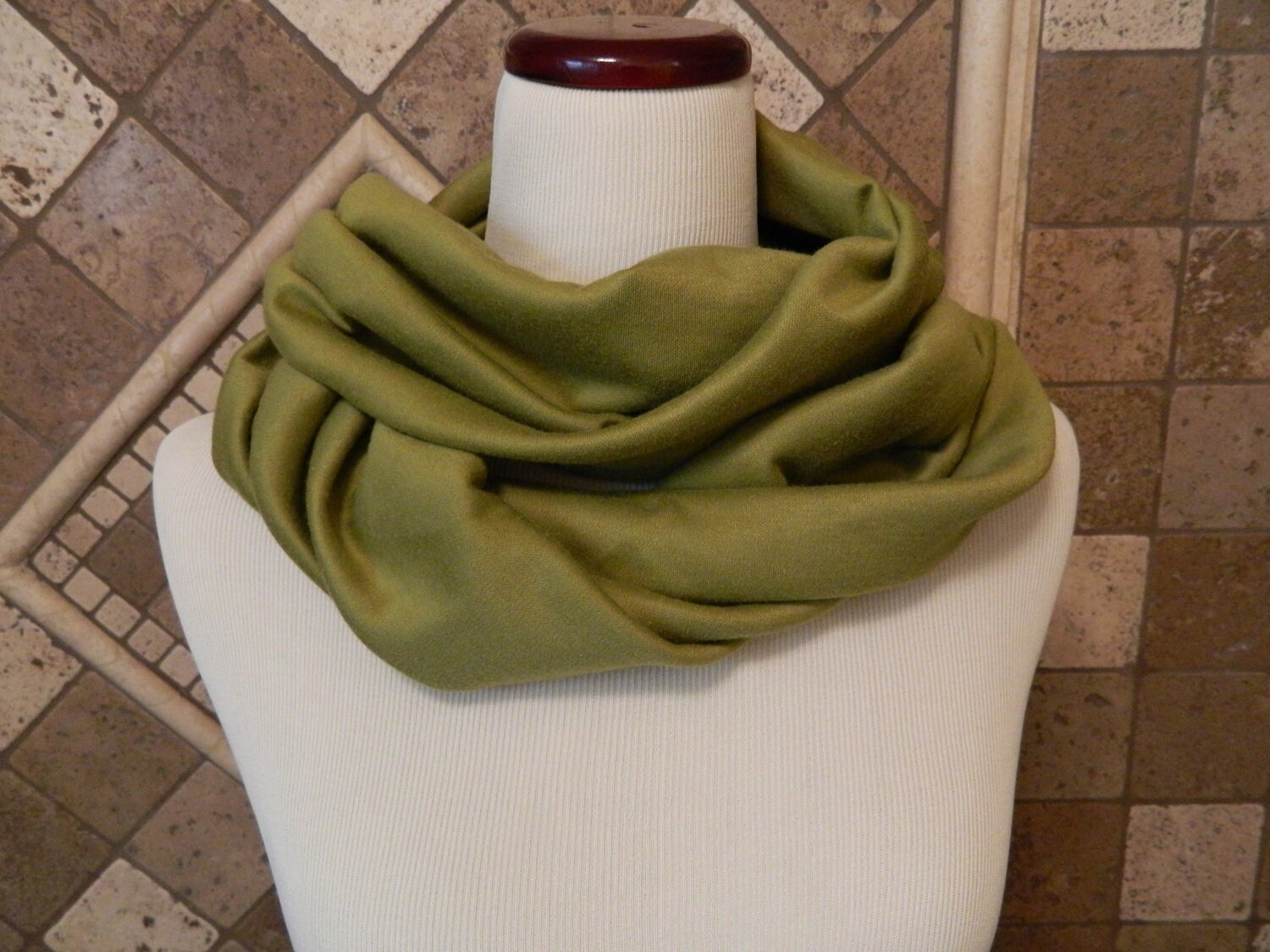 My dress is ivory lace. I would like to get a complementary scarf for myself, but I'm not sure if I should do olive green like the BMs, or a light gray. (I have a silver hair comb I am wearing, as well as a silver crystal belt.) I am just trying to envision the outdoor pictures, and I don't know if it will look better if I have a lighter colored scarf to go with my lighter bridal attire, or if I match the bridesmaids…
I don't think there is a really a "wrong" answer here, but I'm just trying to decide what will look best!
I am leaning towards light gray, but green is my favorite color, so I'm torn!
Thoughts?