Post # 1
And I cant decide what I want.
I'm sure most of you have realized by now that I do not have the average kind of taste. Haha. I like unique things.
If anyone has not seen it, this is my e-ring.
Ring 1.
Moissanite and white gold. Its really pretty, but its so dainty, and I'm worried about the stones falling out. I keep going back to stare at it though, and I cant get it out of my head.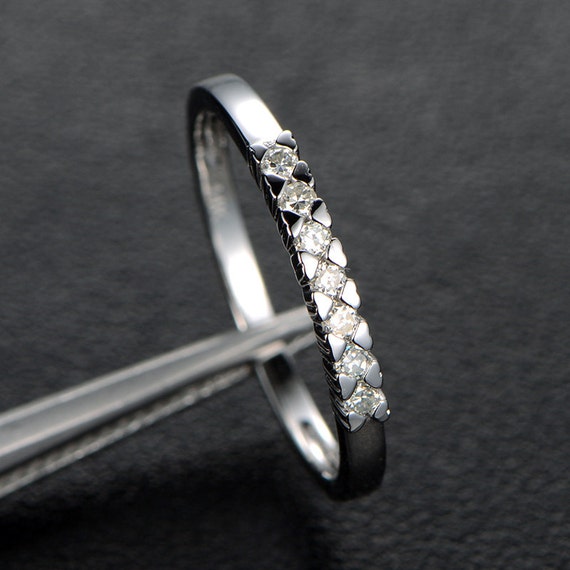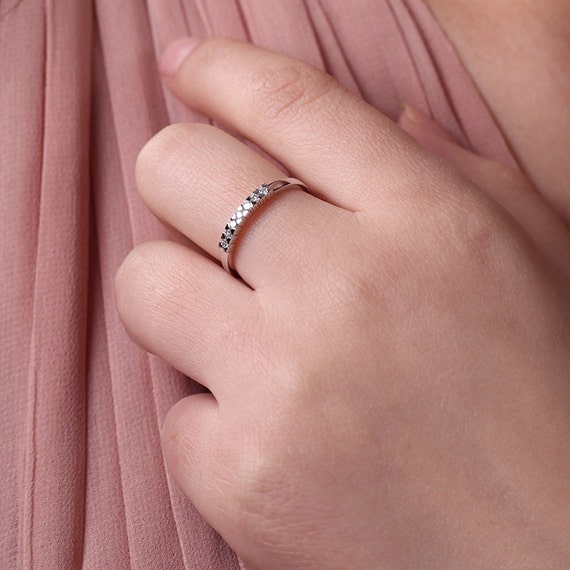 Ring 2.
Its the swirly/filigree style that I love, but its only silver.
Ring 3.
This is another that I keep going back to stare at. Its in recyled gold, and I just think its so pretty and unique.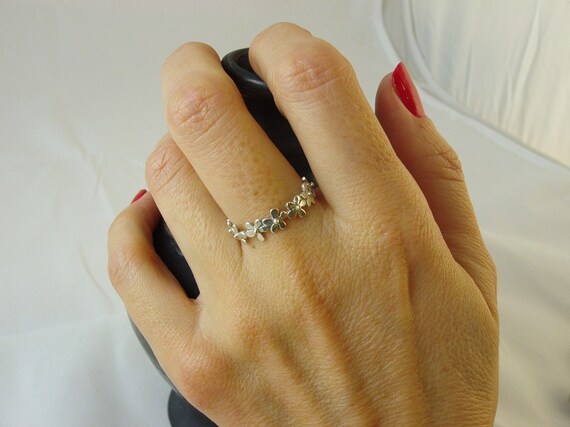 Ring 4.
Pretty rope/twisted band.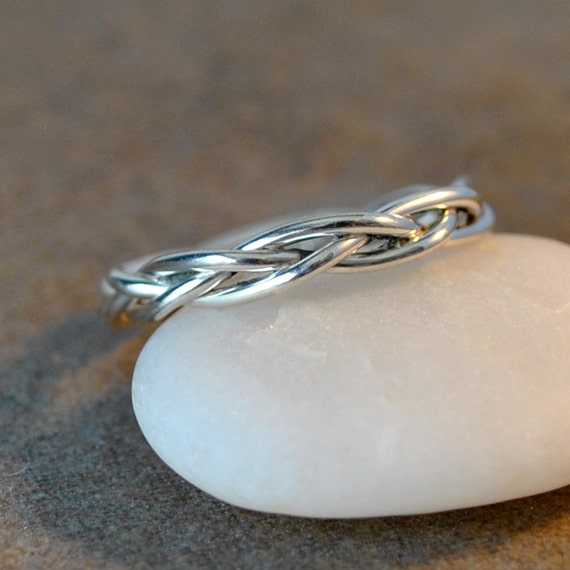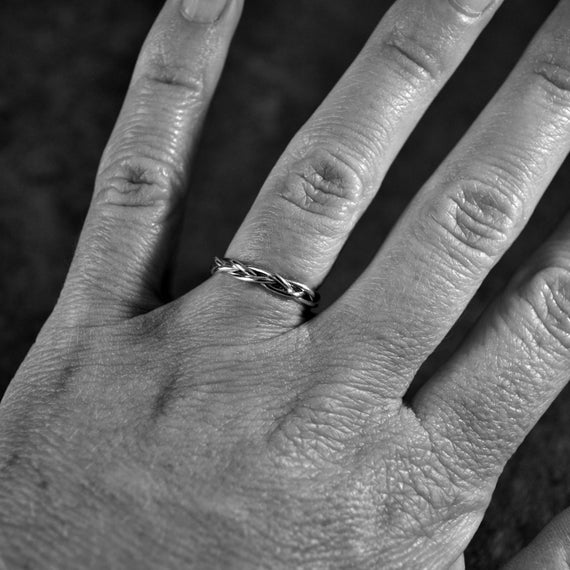 Ring 5.
I dont have an exact picture of it, because it would be customized. I'd have the glitter inlay in a different color (I'm thinking purple, because purple is my favorite,) and I'd also have the metal sides to be thinner.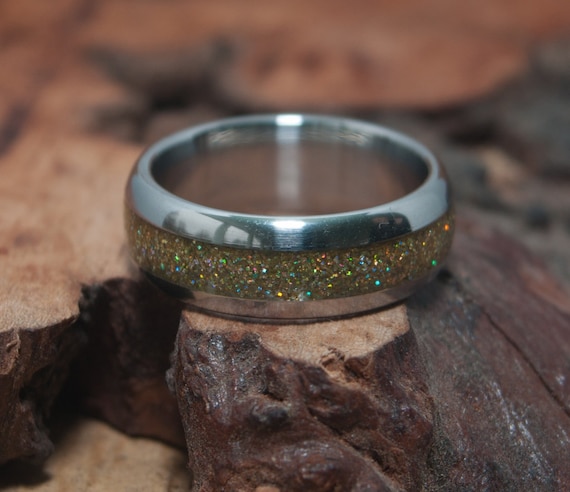 Theres also a few rings that I'm watching in bids, but I'm not going to put them in the poll, because theres no guarantee we'd win the bid.