Post # 1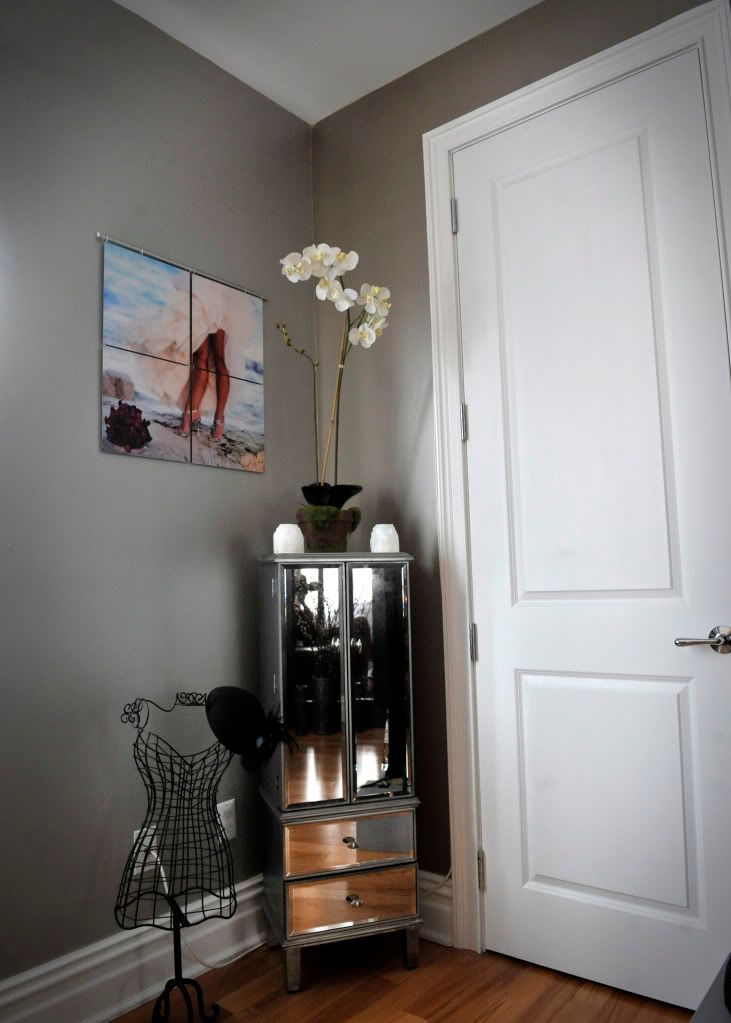 hi bees
would love to know how you display your wedding pics in your home..
how many do you have up / how many do you think is too many?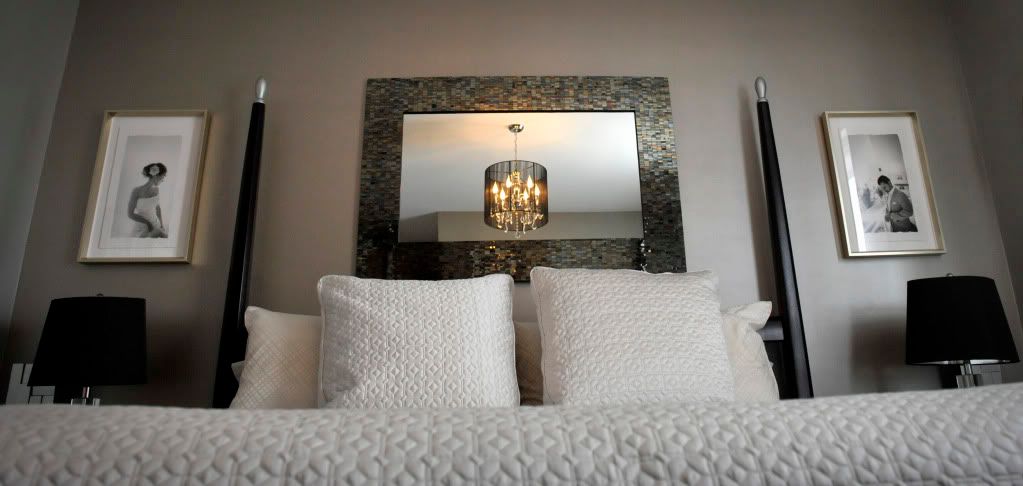 if you have found any nice frames etc please share!!
saw this images online and love them.. would love to do something different.
also – i have all my images on cd and my photog printed about 100 for me. they are not in a album. anyone seen any nice albums / used photobox etc to make your own?
thanks girls..