Post # 1
I know theres still a couple months till Thanksgiving, but this is the first year and Fiance are on our own and making our own turkey. And we're arguing about it.
He likes the traditional kind of sliced turkey, like this.
I like my turkey to where its so tender and juicy it just shreds apart. Like this.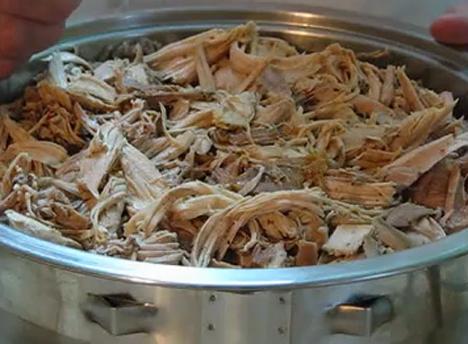 To me, when its shredded, its juicier, more flavorful and easy to mix your mashed potatoes with it.
Also, post your pinterest boards with recipes! Especially crockpot recipes, cause I cant cook. And even more especially boards without chicken or fish, because Fiance wont touch them and almost everything I cook has chicken in it. This is mine.