Post # 1
Hello Bees!
I'm a teacher and I'm on summer break so I've gone full-force into wedding planning so please excuse how involved I'm about to get on the Bee!
Here's my question: How much is an appropriate amount to spend on my BM's gifts? What should I give them?
A little info:
They all have different styles of the same eggplant silk chiffon dresses from J.Crew and several of the styles won't accommodate a necklace (like this one and the one sholder dress)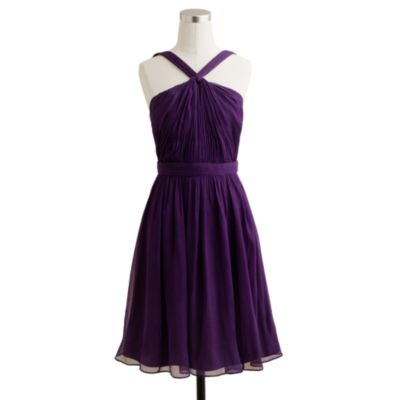 I have 5 BM's of all shapes and sizes, styles, and ages (14-23).
What do you guys think? What did/are you doing for your girls?
Thanks!