Post # 1
So I just bought my dream dress which is a black long sleeve mermaid by Zac Posen (pictured below) and I'm wanting some ideas on how I should style it or go about my whole look including makeup!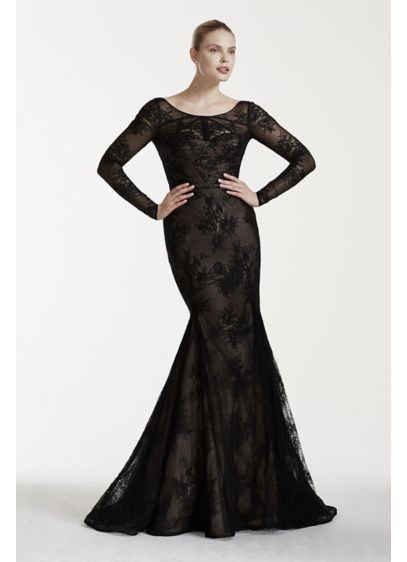 The dress just shipped yesterday so I don't have photos of me in it yet but I will definitely post some once I get it in.
Here is a picture of what I look like as far as hairstyle and whatnot:
Thanks in advance ladies for your help!