Post # 1
Bees didnt like my last post about accessories. Too much color, too much going on, ect. Well I've been searching high and low to find something thats my taste (no simpleton here) but would still go nicely with my dress.
I had saved this seller on etsy as a favorite over a year ago, but never got around to really looking at their stuff. They do custom things. I'm thinking mostly white with some purples and blue mixed in.
This is the style it would be (again, mostly white with just a bit of purple and blue.)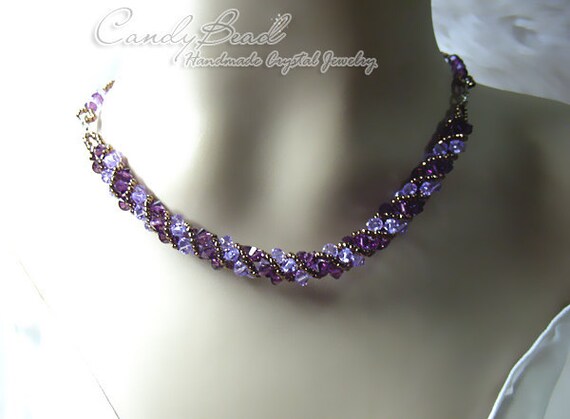 Also thinking about having earrings to match.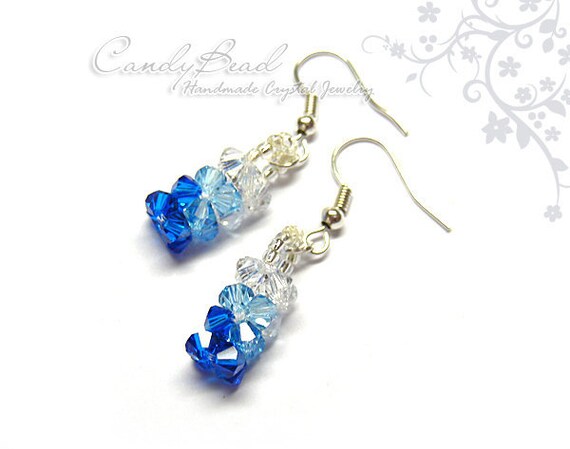 And this is my dress.
What do you guys think? Is it still too much?
I'm also thinking of a simple pearl necklace like this.