Post # 1
So after ring drama with the lost diamond on my e-ring, Fiance chose to get me a new ring. This time a ring that is more expensive. We can afford it though, but itäs just depressing. I only had the ring for 2,5 months, and one diamond already got lost.
We bought insurance for the ring, theyonly want to replace the diamond and not replace the setting. They did not even check the setting before making that evaluation…
So. Upgrading from this: (Except my ring had a round shape instead och square)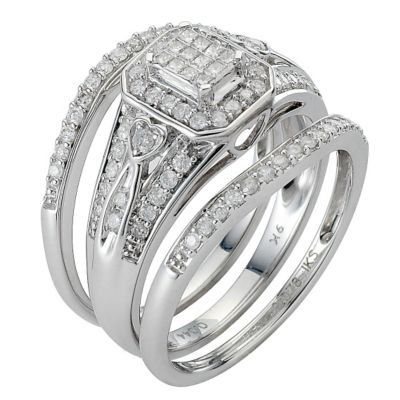 To this
I really like this ring so much more, with the round stone. I wished that we got this ring from the start. Now, It seems like we will need to replace it anyways.