Post # 1
I just wanted to let you all know that I just bought my wedding gown (Demetrios, style GR163) about a half hour ago. I LOVE it! Imagine this in an ivory (really? why would they put a picture of a BLUE dress online? seriously!) Here's my new gown!!!!!!!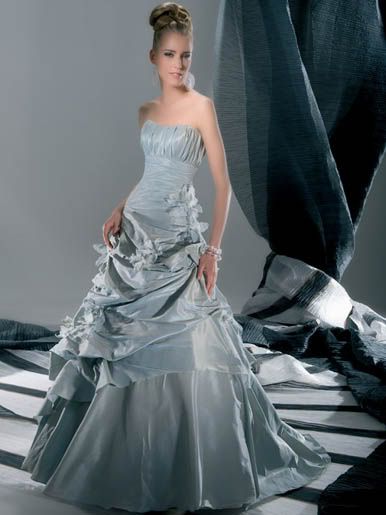 I'm most likely taking those flowers off and adding a bow. This next gown is kinda my inspiration (THANK YOU Mrs. Espresso!). Since they have to hem the above there will be enough to make a bow.
I LOVE how romantic, soft, and simple it is. I tried on SO many that had bling and while they looked great on me, they just weren't "me." So anyway, this what it will look like even more: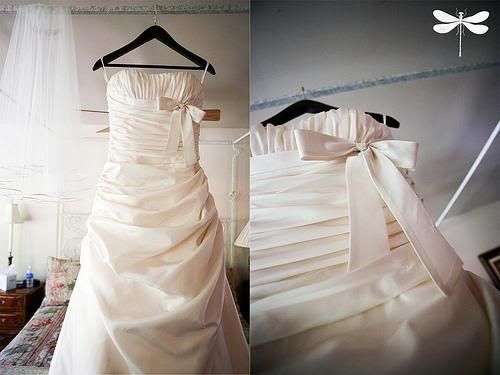 (Muchas gracias to this photo posted in the gallery by Mrs. Espresso!!!)
I'm so excited and really don't want to wait till next February to wear it!!!