Post # 1
Wedding: September 2013 - Lake Taghkanic State Park
A couple on Etsy makes these wooden banners for about $90. I thought it was really cute and playful and I was thinking abut trying to DIY one and asked my mom if she would help me but she thinks that since we are not having a religious ceremony/church wedding it would be disrespectful to use one of the sacrements in our decor. We weren't raised super religious but we have a lot of family (on both sides, my FH and I) who are Catholic. So while I still want to use this idea, I'm thinking that it might be a good idea to change the wording a bit.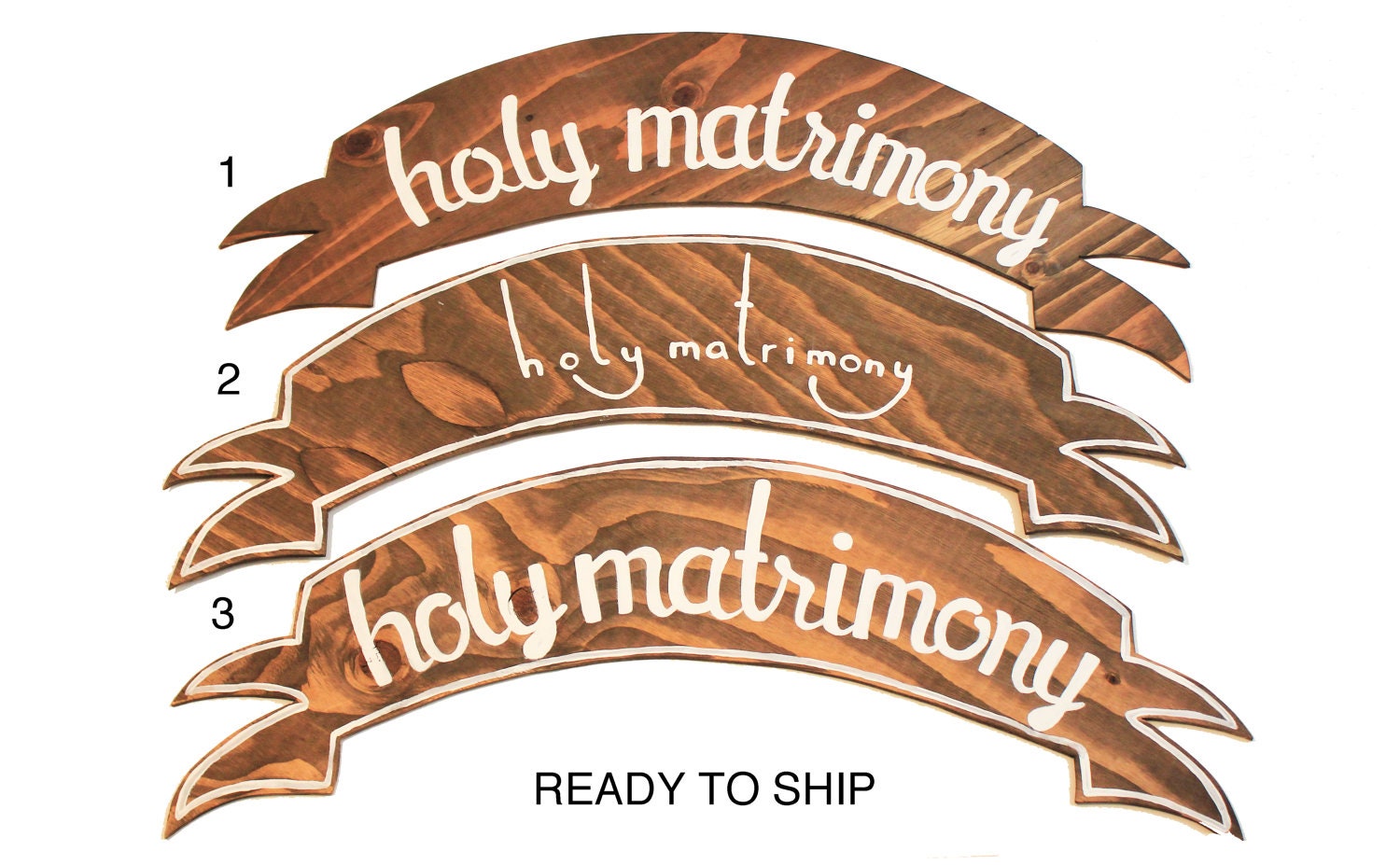 We are having an outdoor wedding at a state park and I would like to have the sign as a decoration hanging in the tree we are getting married under, along with a bunch of paper pendant flags in our wedding colors. This is the ceremony location and a silly little doodle I did at work when I was daydreaming about wedding stuff:
Does anyone have any ideas for other wedding/marriage phrases that might work?
I really like "From this day forward…" I thought about "I do" or "Tying the knot" or "Down the aisle"or "With this ring" but I think those might be sort of cheesy?
Just "Wedding Ceremony" could be nice but it's pretty straight forward. I also liked "Till death do us part" but idk if that would be a little too morbid to have hanging above our heads during the ceremony?
If it was for the reception I really like "Just Married" or "Let Them Eat Cake" (maybe I'll make more than one?)
I also liked "Happily Ever After…" and on the fairytale theme or anything even remotely nerdy, I also just remembered seeing a similar sign from a Princess Bride inspired wedding with a quote from their ceremony "Joined by the Bonds of Love":