Post # 1
I need help! What color tie for the groom and groomsmen?
We don't really have wedding colors, just summer colors. My bouquest will be pinks and yellows.
My Fiance is wearing this suit along with the vest and the groomsmen are wearing the pants and the vest but no jacket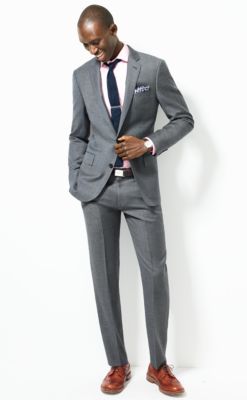 My girls are wearing this bridesmaid dress, dessy 6609 in rose color
The ceremony is outdoors on the lake at the end of July
Here's my dress
I just don't know what would look the best!