Post # 1
At this point I'm not too concerned. I made a private facebook group for us all and only one (my MOH) has bought hers. I've offered to find a dress for them, and pay for it but they are all convinced that they will be able to buy it before the wedding. We are having mismatched grey, mad men ish type gowns. I've posted several, and I mean several dresses for them too look at. All under or around $70.
I've still got 5 months, but I've got too much crap to be worried about if they aren't getting dresses so at this point I just don't care anymore. I'm not going to let myself stress about it.
And if they freak out last minute
I need to focus on what the fiance and I will be wearing and then BAM that's it.
Dude, I'm so over wedding stuff.
I've seen brides stress stress stress about the ladies all wearing the same dress, or the same color hue or whatever.
But geez, I've been pretty awesome about all this considering how sick my mom has been and the car accident…so if they start scammering and panicking last minute and I don't want anything to do with I will have to say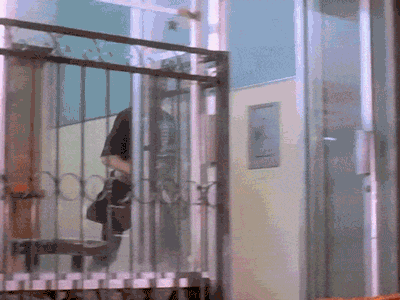 Is anyone else done with certain aspects of their wedding?