Post # 1
Wedding: September 2013 - Creek club at ion, SC
So lets say my Fiance is about the colour of lance gross …. for those of you who dont know who this fine human being is.
Hes similar in the way that he has grey undertones in his skin and is very dark.
He has said from day 1 that he doesnt want to wear a grey suit :(. This makes me very sad because when a person has this colour skin grey looks great on them. His reasoning behind not wanting a grey suit is that he already has one and it generic (hes literally got one more time to say something is generic about the wedding …. I swear!!!)
Anyway he went suit shopping with his best man and found this beauty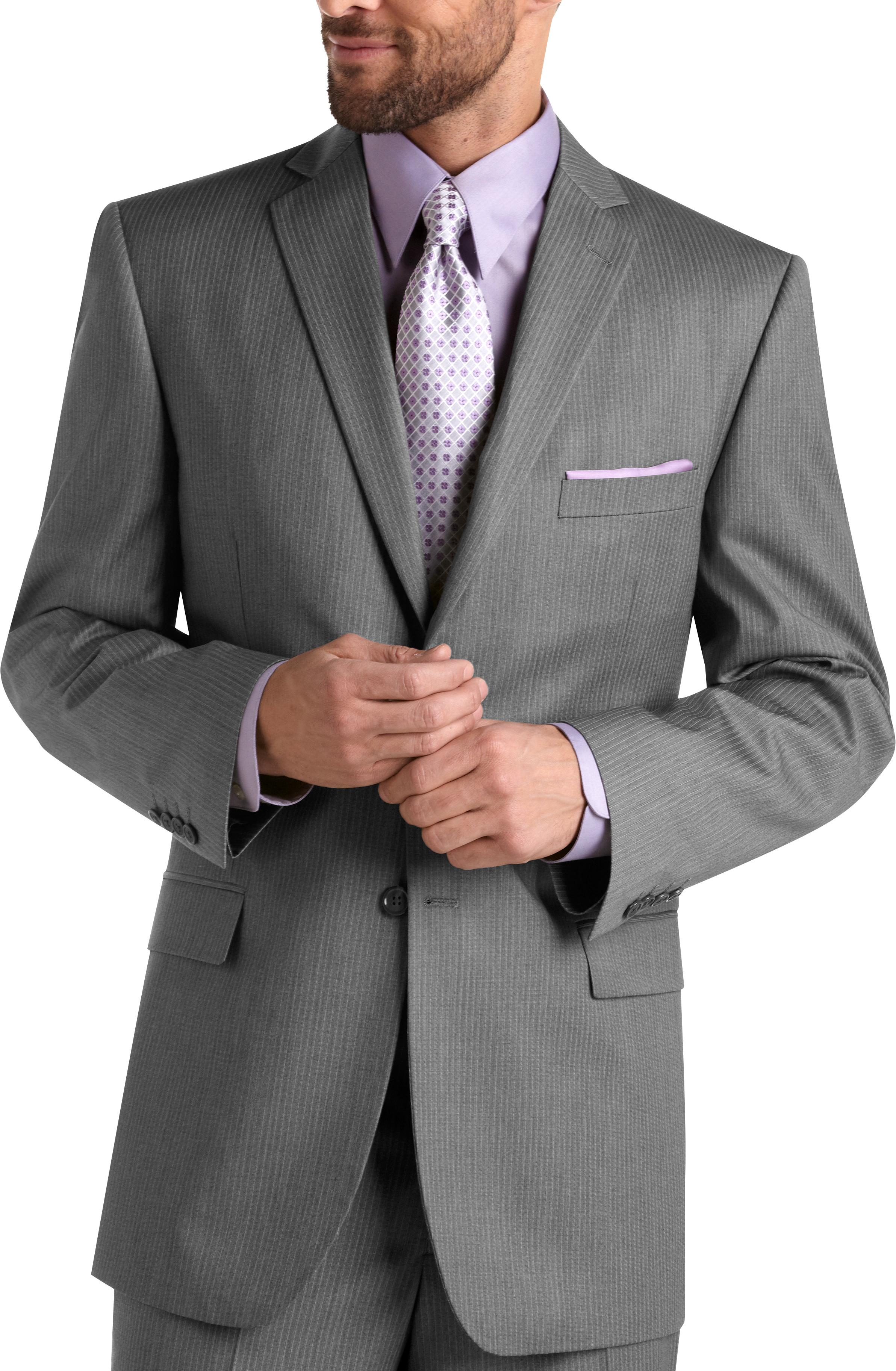 This is what he wants …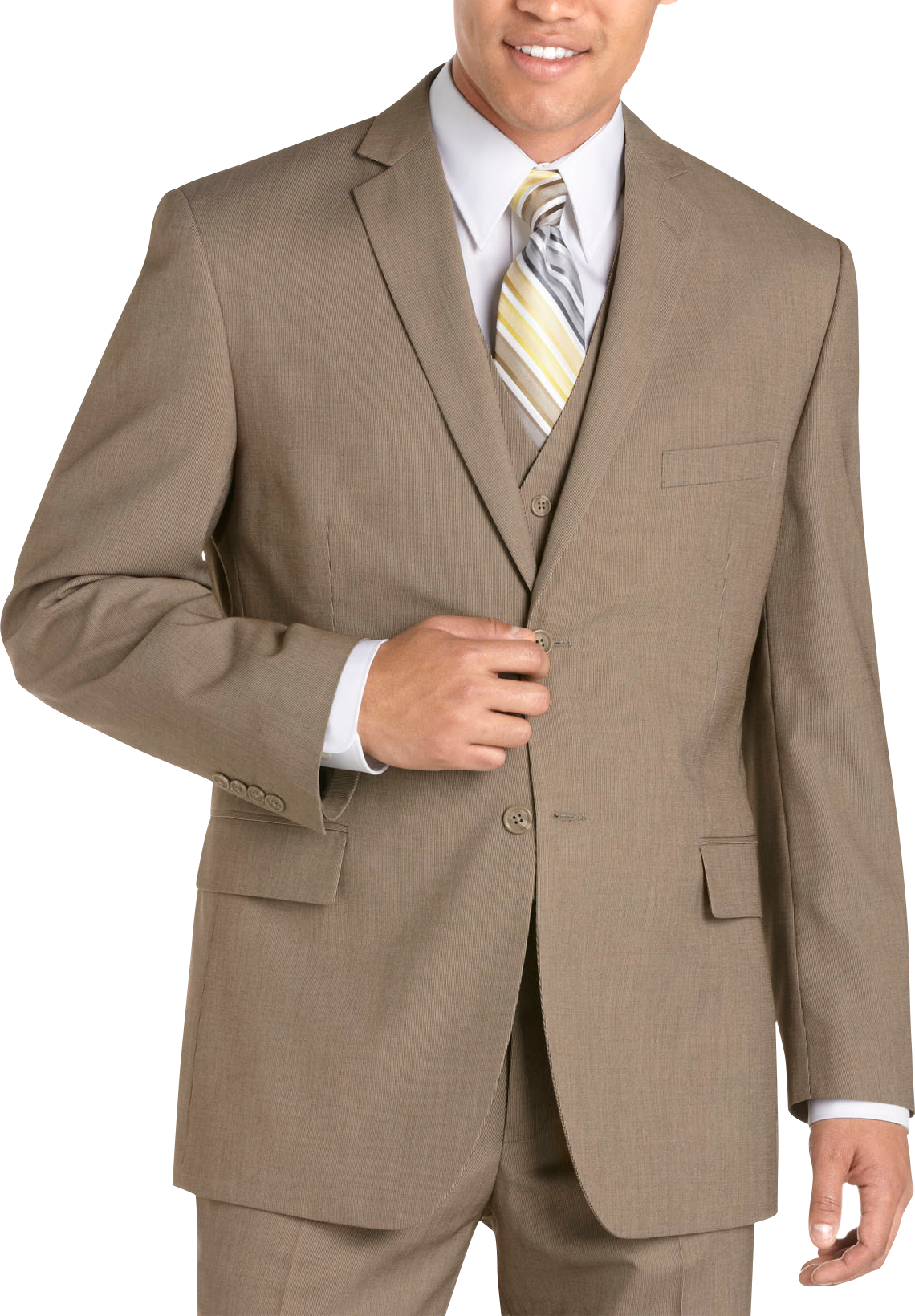 Hes asked us all for our opinion and me, my Maid/Matron of Honor, all the groomsmen, his cousin, his step-mum, my brother and his dad have all told him that the grey suit would look better on him. He said he still wants the brown.At first, I actually was like fine … im not going to force you to wear a suit you dont want to wear and actually the brown suit goes a lot better with my colour scheme (purple, light gold, brown)
Now I keep looking at the suits and wondering if im just being selfish because the brown suit matches my scheme and I should try and persuade him to get the grey as he would look so much better on him. At the same time I dont want to be a bratty bridezilla and nag him into wearing something he doesnt want to. Its difficult because Fiance does not care too much about fashion so within his taste Ive always had to advise him on clothes. His reasoning that the grey suit is generic is also making me question his choice.
**sigh** Opinions please