Post # 1
My boyfriend and I are picking out my engagement ring together. After weeks of looking, I was 99% sure this was the ring I wanted: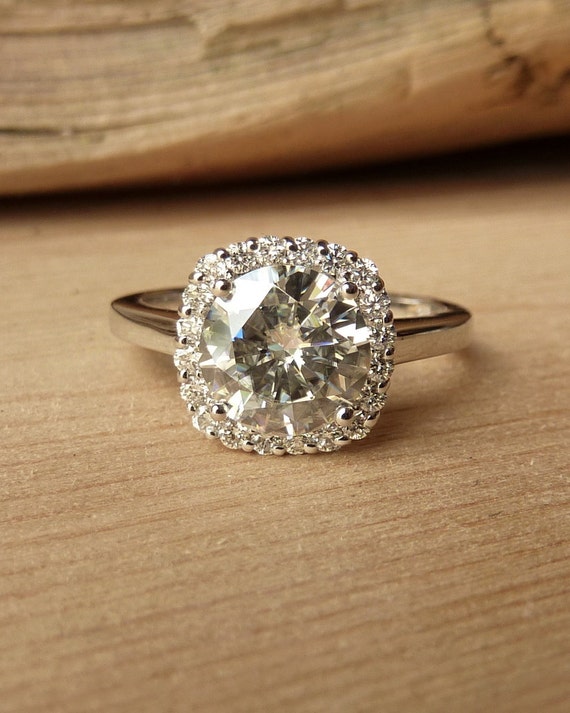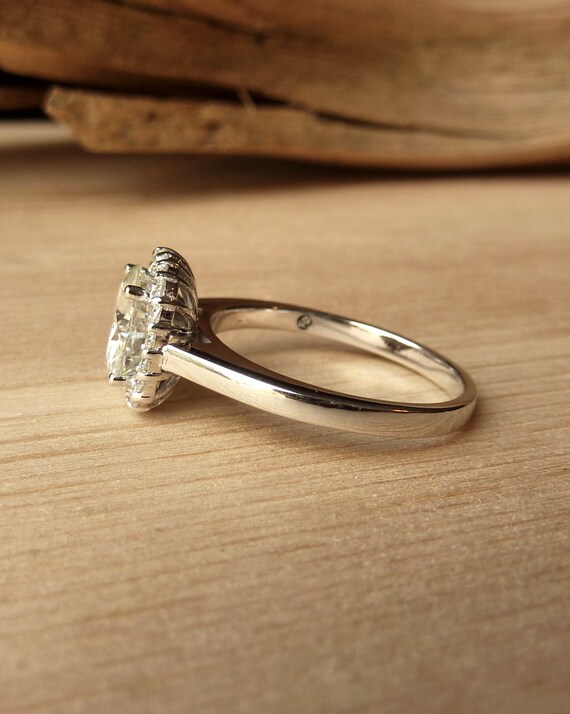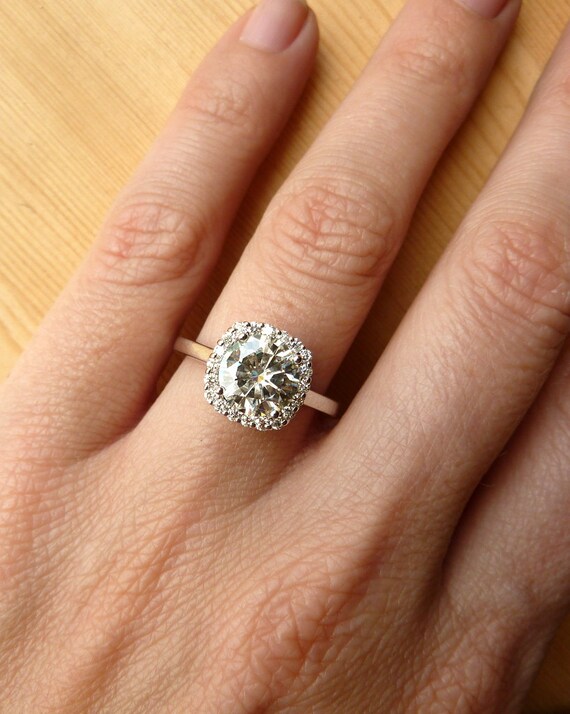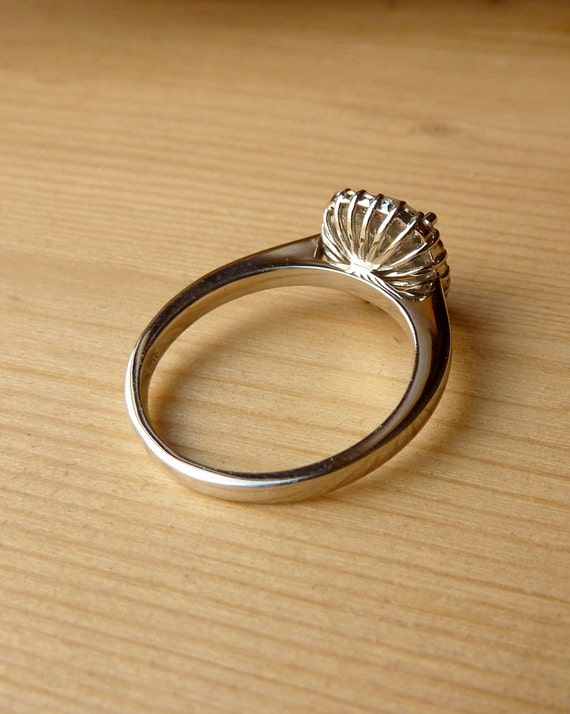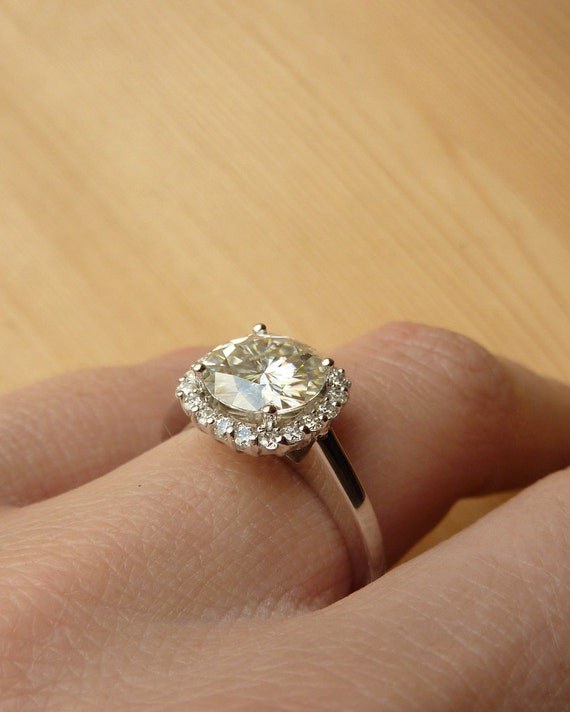 But then the same creator put this up in her Etsy store: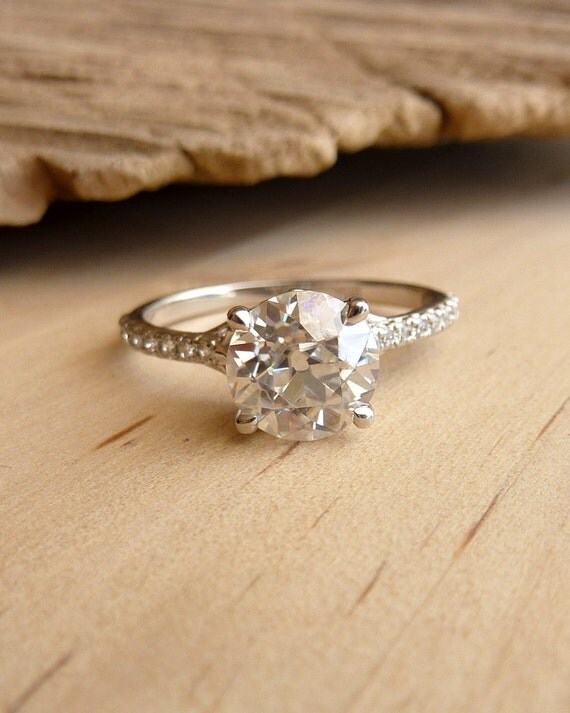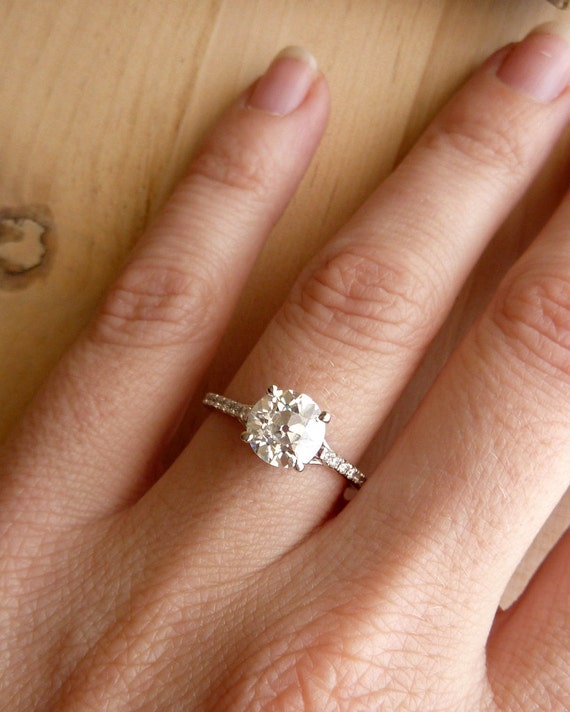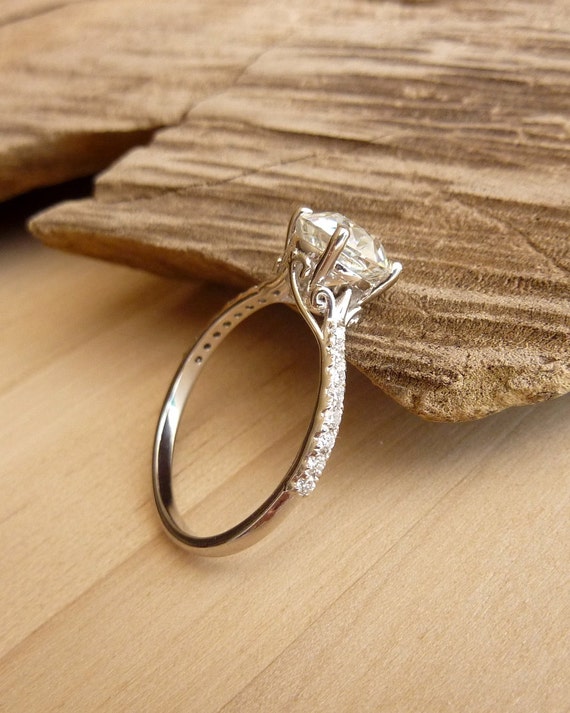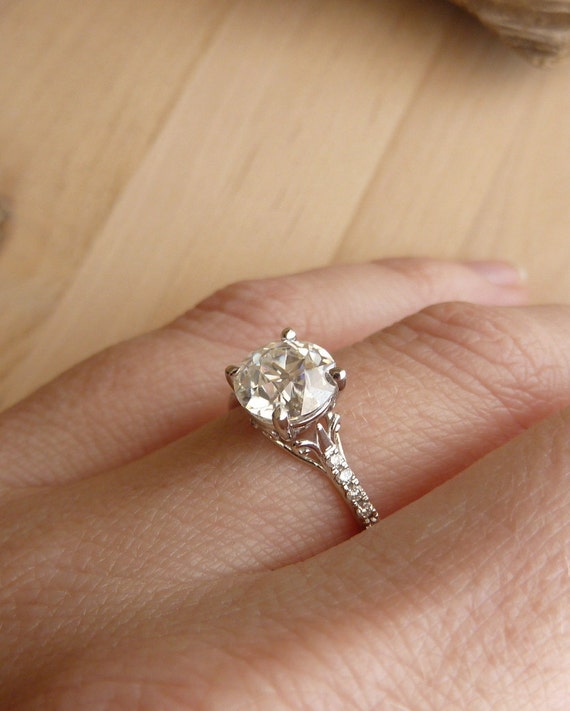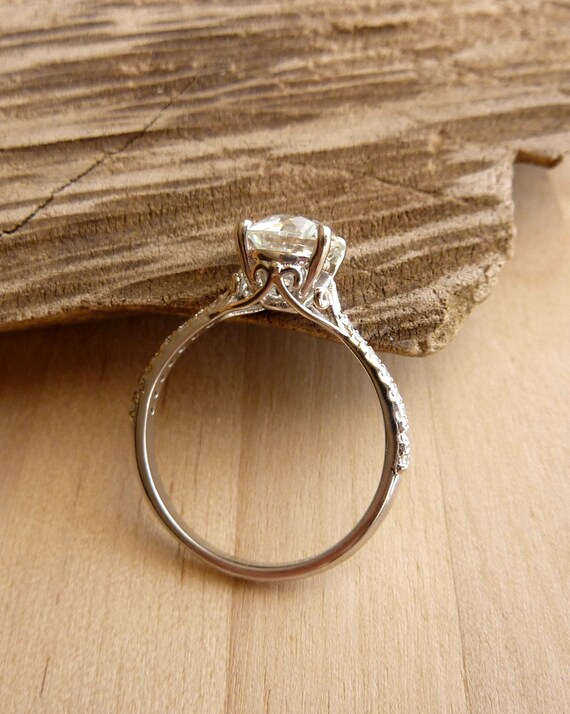 Up until now, all the e-rings I've seen that have a filigree basket (am I doing this right? lol) were a big "meh" design-wise… but this one really tickles my fancy. I showed my soon-to-be fiancé and he really likes it, more than the first (which he described as "spidery" because of the long prongs). I'm missing a little something though, I really (really!) love the halo with the prominent prongs between the diamond melee from the first ring. I wonder if there's some way of combining these.
Then we read the description for this ring and saw that it comes with a plain band: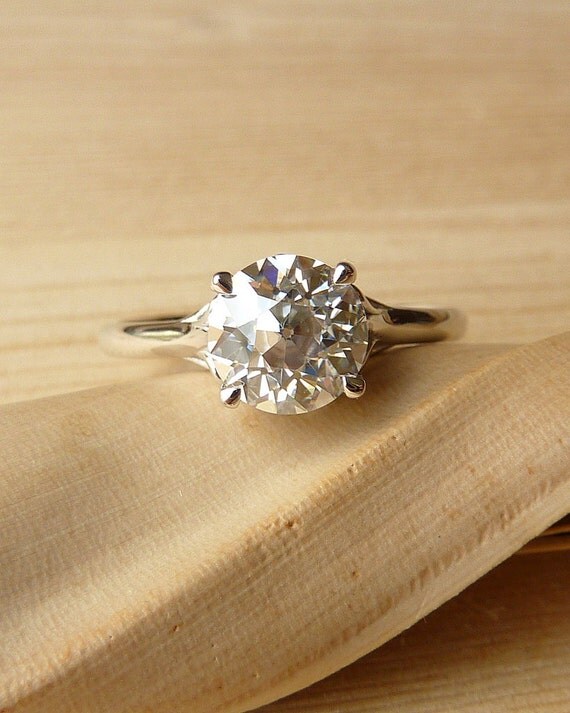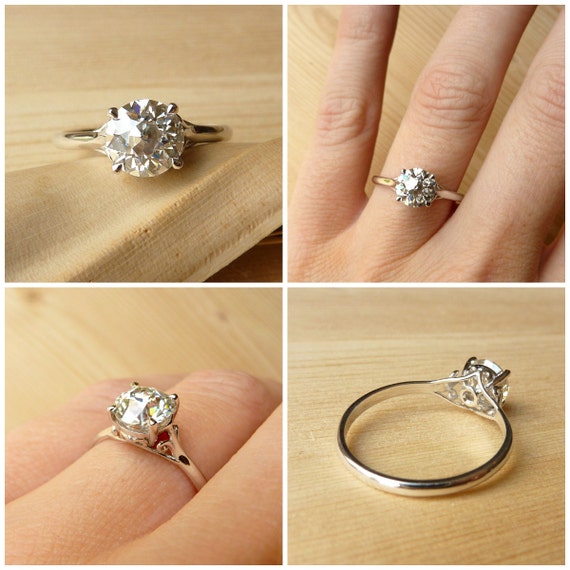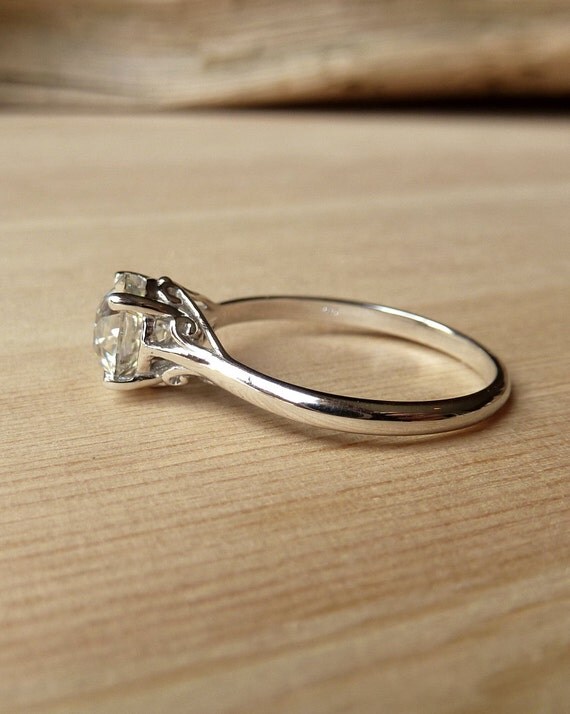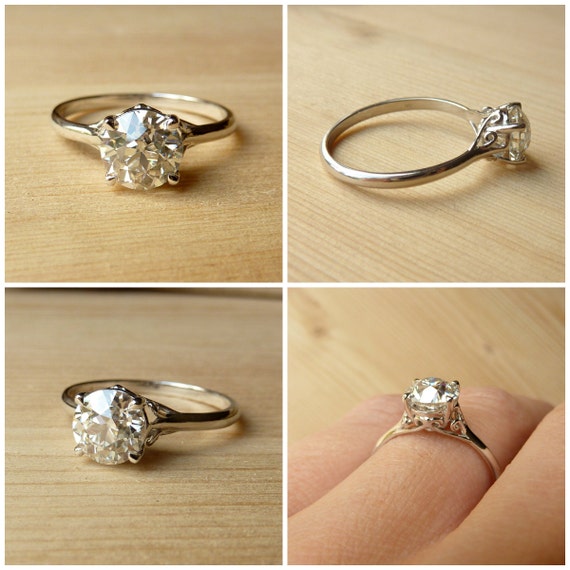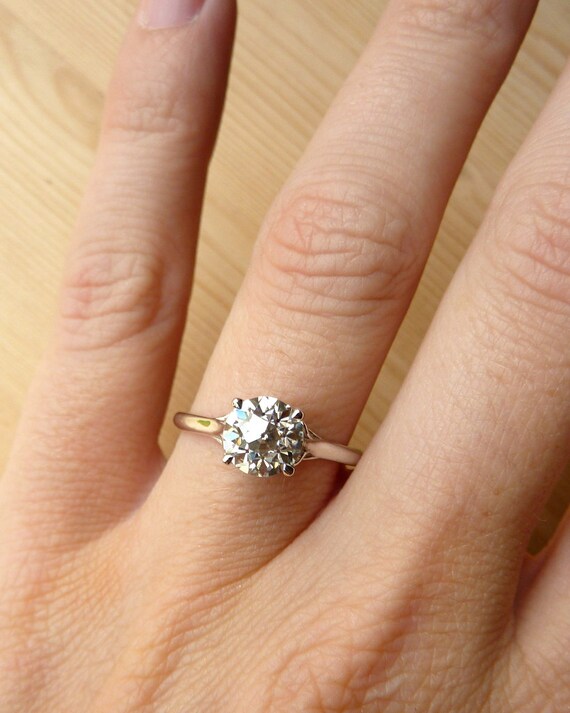 My SO immediately said he prefers this one, that this looks more "like an engagement ring" to him (and swears it's not because it's half the price of the others, haha), but he still wants me to get what I prefer.
I could really use your opinion! And if you have any other rings in mind that somehow combine all of these, please please link me to them!
There are all by Etsy creator kateszabone.