Post # 1
Hello bees!
I have been having fun looking at all sorts of cheaper stacking rings to play around with, and I cannot decide just how I want to go!
Here is my wedding set as-is (YG)
And I will likely also stack sometimes with my RHR (it is less purple, more pink in person, also YG):
Here are the looks I have in mind:
LOOK 1: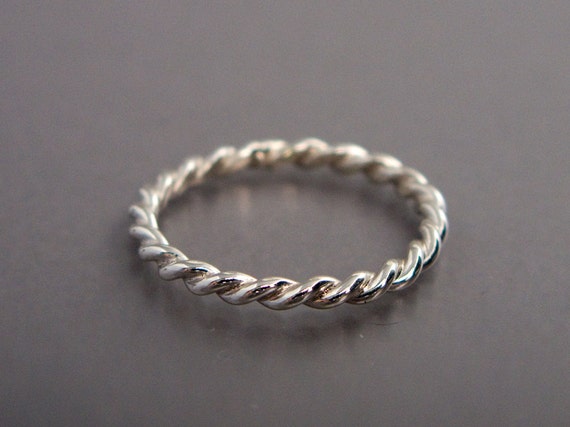 and
LOOK 2: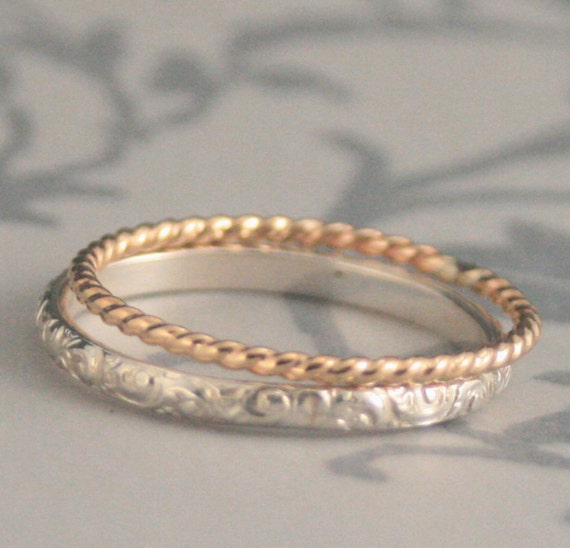 LOOK 3:
and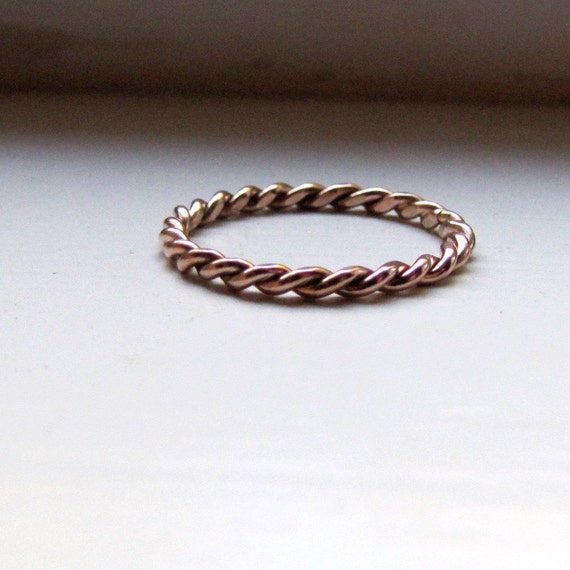 or
LOOK 4: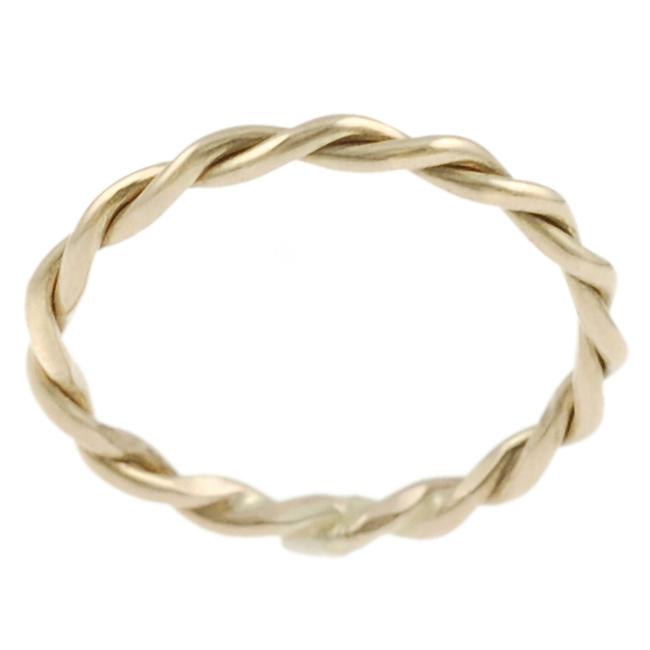 All of the rings are either sterling silver, or silver with gold plating, and CZs. Its just for fun, because I like to change it up a little but also enhance my actual set.
Any opinions?