Post # 1
I kind of got the idea from marrying this concept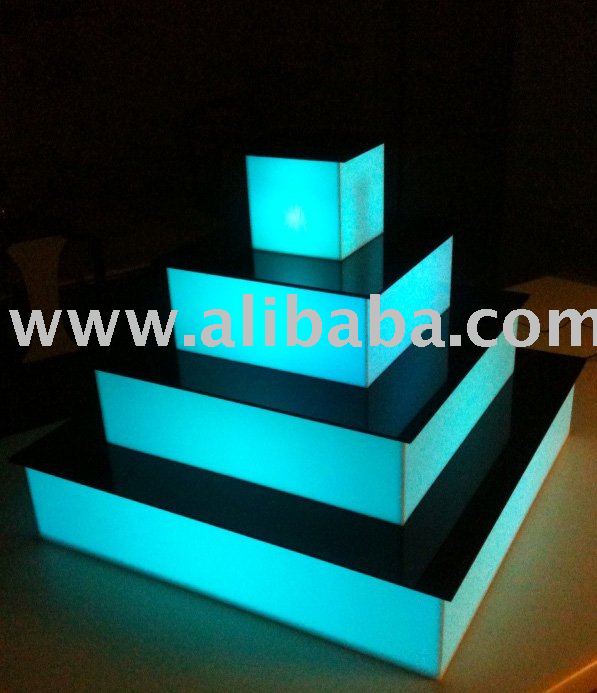 with thic concept
So I threw together a semi-prototype with leftover craft-junk around the house. Might I add, this is in NO WAY stable at the moment, I just kind of wanted a vision.
up closer the glasses look like this.
I only had my cell phone camera… takes hideous pics.
2 Qurestions:
1) Am I at least on to an idea for a good design
and
2) The glasses are mounted fairly solidly in floral foam, but I can't exactly figure out how to stabilize it so It won't fall over. It need to be more bottom heavy, any suggestions?