Post # 1
Hey Ladies!
I'm having a Destination Wedding & I'm looking for affordable dress. I've actually found more Bridesmaid or Best Man dresses that I like VS actual "wedding dresses." Anyways, I fell completely in love with this Bridesmaid or Best Man dress from OKBridal on Etsy. They have it shown in mint, but I would have it made in white.
I haven't tried on dresses yet. It is risky to order a dress without having tried on any styles? I'm tall(er) 5'9″ / 125 lbs, really lean wide(r) hips. Do you think this style would look good on me?
This dress is exactly what I was looking for & I'm head over heels, especially with the price!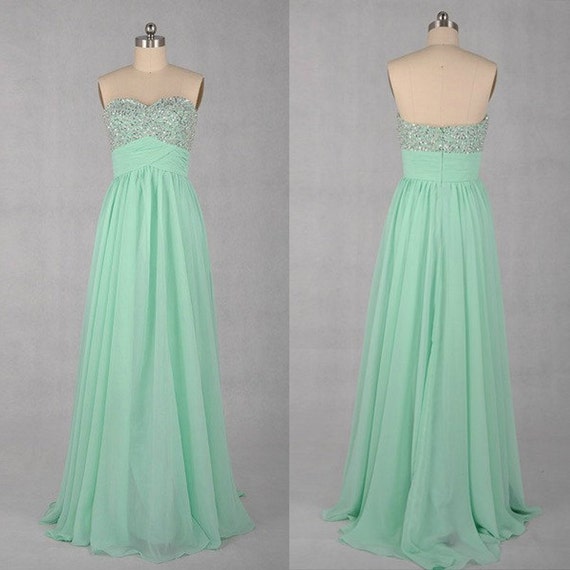 https://www.etsy.com/listing/126873318/mint-prom-dresses-mint-dresses-long-prom?ref=shop_home_active_6