Post # 1
My boyfriend proposed last night right before midnight. I was opening a bottle of champagne and he just yelled "I need everyones attention, I have one more thing to do before the new year!" I was confused what he was talking about until he grabbed me and started in on his speech. In the middle of 30 people, he proposed! I couldn't be more excited right now!
My fiance loves the look on my face because I was so confused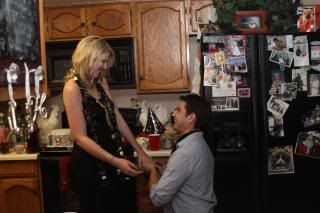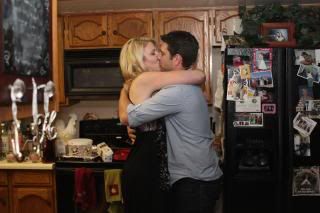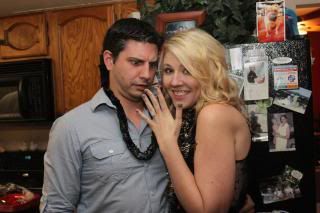 He was so incredible to make sure my entire family was there!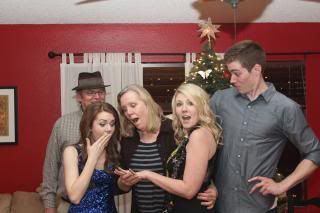 Here she is!!!!! My dream ring!