Post # 57
of COURSE it's ok to have a small ring! no matter the size of the ring, the promise is still the same. the promise to get married and spend your whole lives together!
here's mine at 0.5 carats: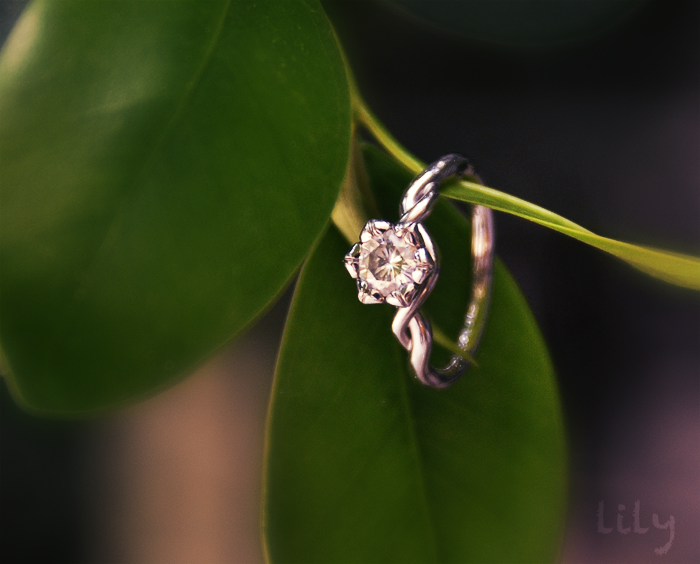 I find it plenty big! and even if it was smaller, I'd still find that it satisfies all the requirements of an engagement ring. you know, being 1) from your beloved, 2) on your finger, and 3) pretty!