Post # 1
My rehearsal isn't until August 23, so I have time.
I have this dress: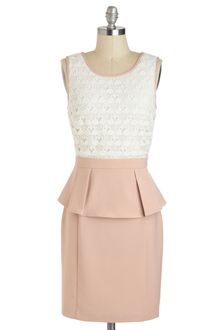 But I'm beginning to think it's a bit too boring.
I can always use this dress for something else like dinner during our honeymoon or something, but do you think I should get something that looks more interesting? Like this?
or this?
Or am I trying to spend unnecessary money? I really can't decide at this point.