Post # 1
It's getting close to that time of year again! Do you know if you're getting anything shiny? Or, are you hoping for something? Post it here!
I have two daughters (4&2), so I "helped" them buy their gifts for me. This is what we ordered. Less than a month to wait!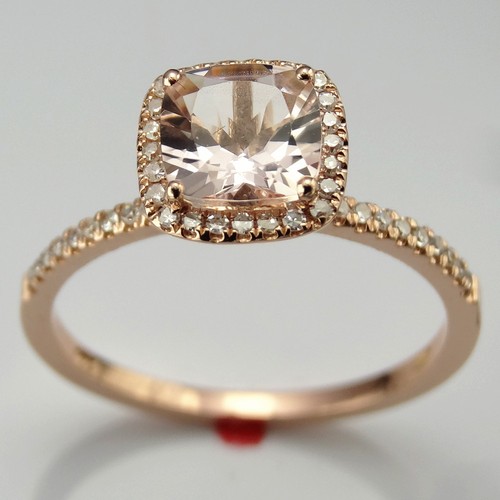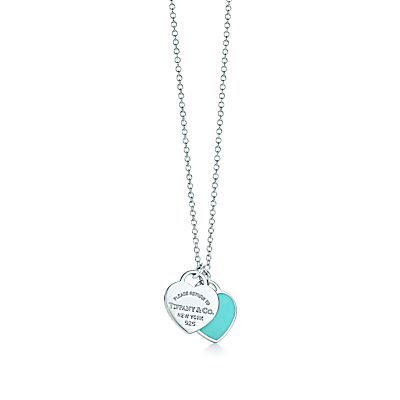 Anyone else know what they are getting? Or have something pretty on the top of your wishlist?