Post # 1
So since planning the wedding I've discovered I really don't have simple taste. At all. I just want to throw detailing on top of everything. I'm pretty surprised, since my normal everyday look is to let my hair air dry, no makeup, and a fitted solid color t-shirt with jeans and sneakers. Not exactly a fashionista.
But I am starting to worry that I am putting together too much into my look. Here is what I have:
my dress:
The style bolero I will be adding but putting UNDER the dress so as not to cover up the beading (the lace will be less… dense?? more skin showing through!)
my veil
my earrings/something blue (am starting to worry that they don't "go" because of the gold… but my rings are gold..)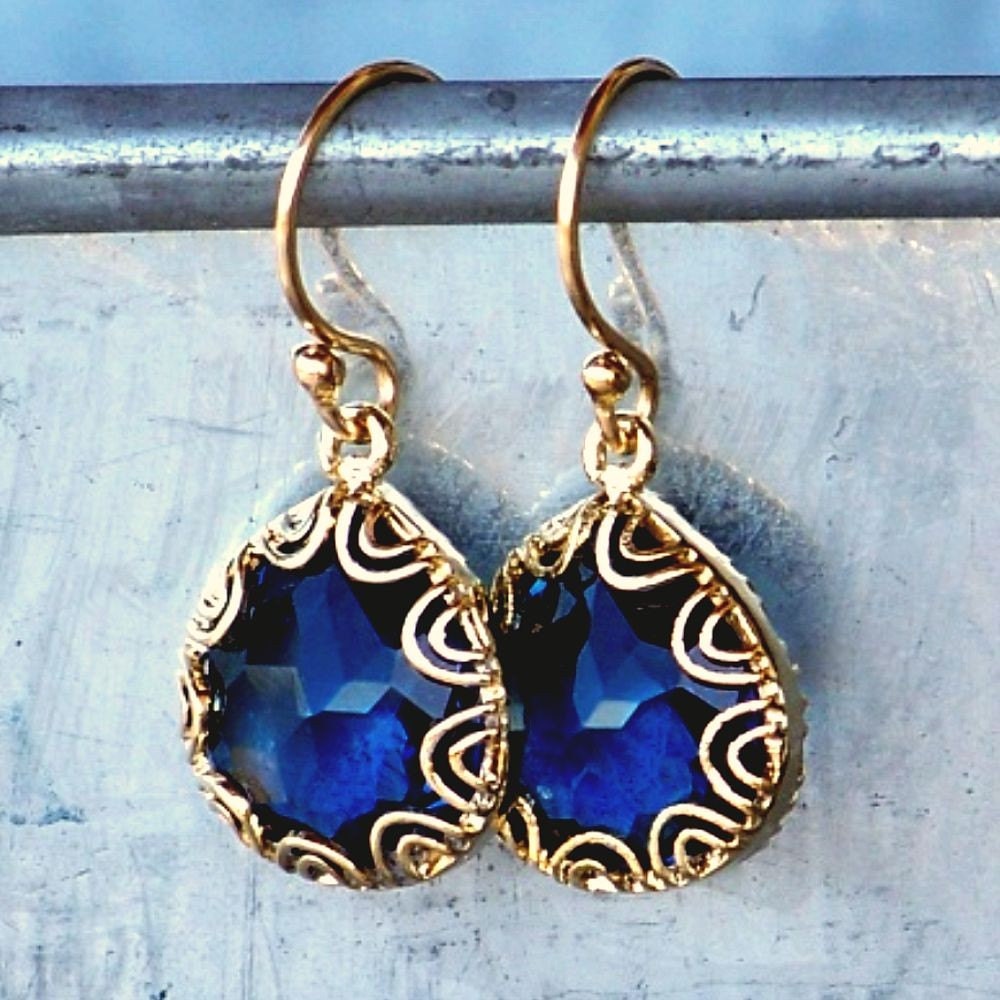 and a haircomb:
and I will have my hair in a style similar to this:
keep in mind I will be removing the bolero after the ceremony (I can't raise my arms in it, lol) as well as replacing the veil with a little birdcage veil on a headband that my mom and I made.