Post # 1
So, I've been really trying to brainstorm on cute ideas on how to ask my girls to be my bridesmaid. I really want to come up with something cute and unique. They all live in NY and I just moved to SC and I want them to know that they're still very special to me despite our distance and that it's very important for me to have them by my side.
I was thinking of buying a cute ring off etsy – one for each girl (likely to have 4 girls total) somewhere in the range of $10-15. I was going to put the ring in a ring box and mail it to them. When you open the ring box, at the top of the box I was going to put a small card that says something like, "Now that I've been proposed to, I'd like to propose to you: Will you be my bridesmaid?"
My Fiance thinks it's stupid and cheesey, but he's also a boy lol. What do you girls thing? Cute? Silly? Unnecessary? I can do better? You love it?
Here's a few ideas on the rings I was thinking of: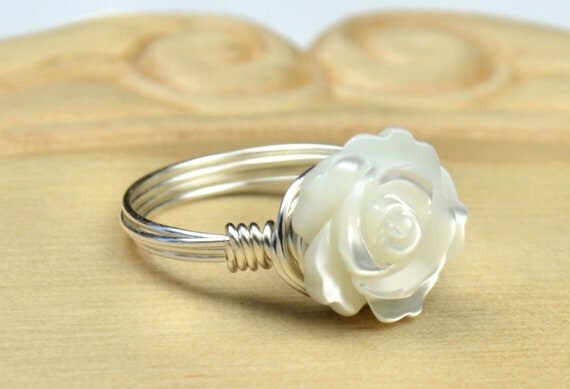 http://www.etsy.com/listing/108323501/sale-sterling-silver-filled-ring-wire?
Maybe in a different color for each bridesmaid.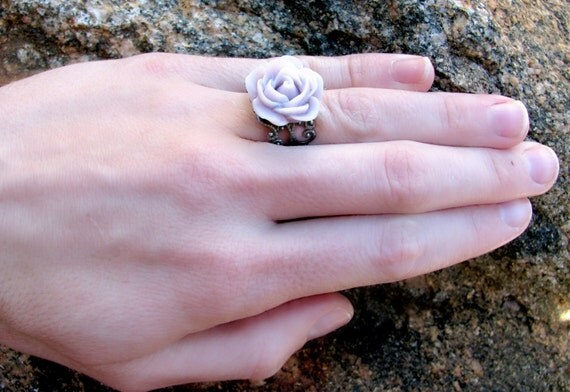 http://www.etsy.com/listing/87572505/rose-ring-frosted-lavender-gunmetal-the?image_id=318187614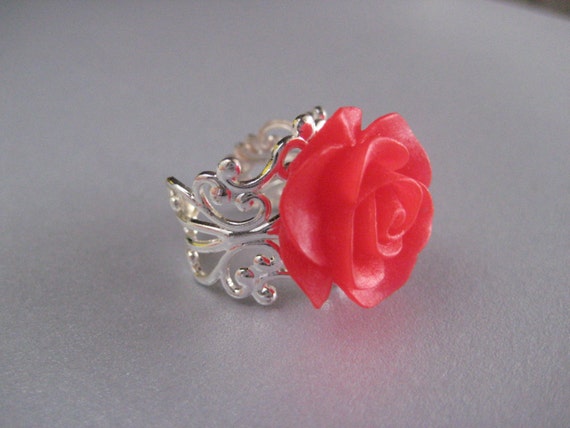 http://www.etsy.com/listing/120139186/red-rose-filigree-ring-in-shiny-silver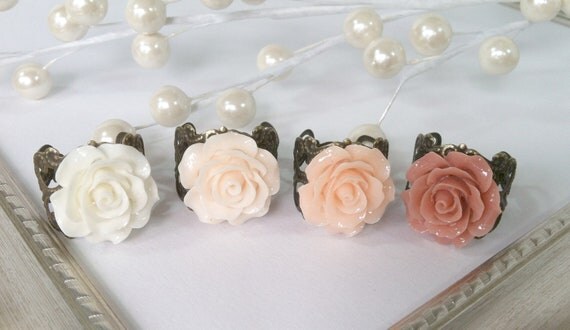 http://www.etsy.com/listing/111428869/light-peach-rose-adjustable-filigree
Ok, I see I have an obsession with the rose rings.. lol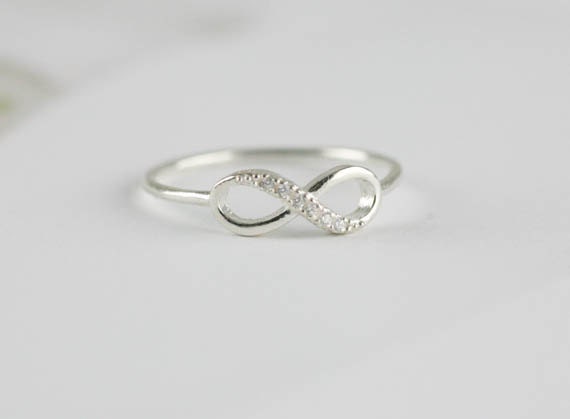 http://www.etsy.com/listing/99485823/silver-infinity-ring-us-size-5-9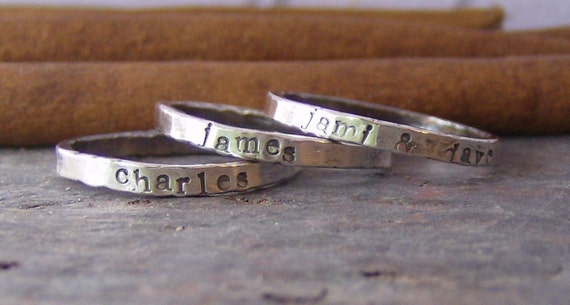 http://www.etsy.com/listing/81779830/personalized-stackable-stacking
I can personalize these with their names – or maybe their name on one side and my name on the other?
Ok, sorry for all the large images! What do you ladies think??