Post # 1
Now, in the broaded spectrum of things, I didn't wait for very long. My Mister and I have been together just about a year and a quater, and we've been living together since two months in. I know this man is my rock, my basis, my best friend, my future, my everything. All the regular sappy stuff ;3
We had gone and picked a lovely ring together because I wanted one that would match the set we want for our wedding. We're getting the Junk Ring from robandlean on Etsy, so I chose a simple single width band with a set of channel inlayed diamonds.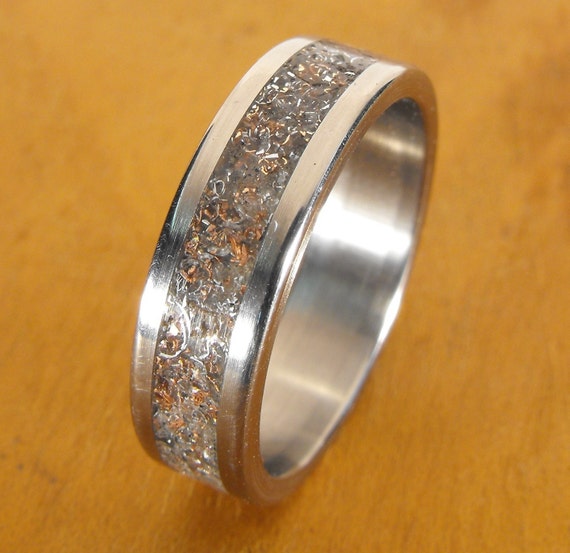 So my Dad does a lot of medical conferences across the globe, and actually had one based in our hometown of Dallas, TX. We offered up the hotel room he was given as part of the talk's package to my Mister, and while we were at my parents house he asked if I might want to head downtown and relax for the night in a nice hotel. And then, stammering, asked if I'd maybe think of wanting to go celebrate as his new finance. It was heartwarming, and I started bawling, and my family was there and took several pictures of the moment.
I'm marrying a nerd who wants to get married on March fourteenth, which will be 3.14.14 – our first anniversary then will be on 3.14.15 or Pi day.
AHHHH. I am super excited, and have already started gathering little ideas about our silly, nerdy wedding. I am super excited Bees!! Now I can stop stalking the boards so much and actively participate now I have a legit reason too! ;3