Post # 1
Ok, so our wedding is an intimate affair at a Bed & Breakfast. It's stunning – ornate, with tons of old china and books everywhere. We're going to have a wine paired meal, and no dancing, so it's a little untraditional.
Now, I need invitations! I've narrowed it down to three, but can't seem to decide! What do you think, bees?
Altered book: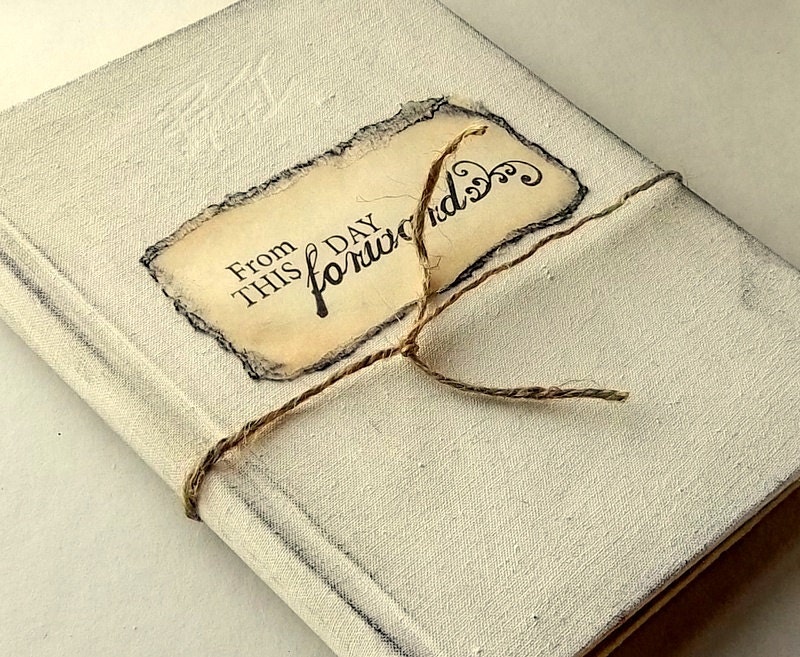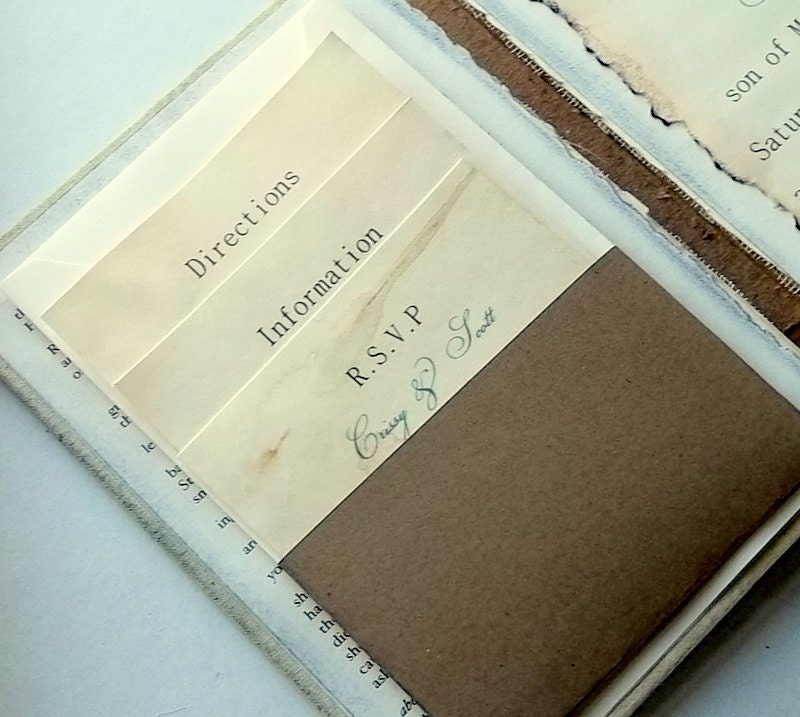 Embossed book cover invitation: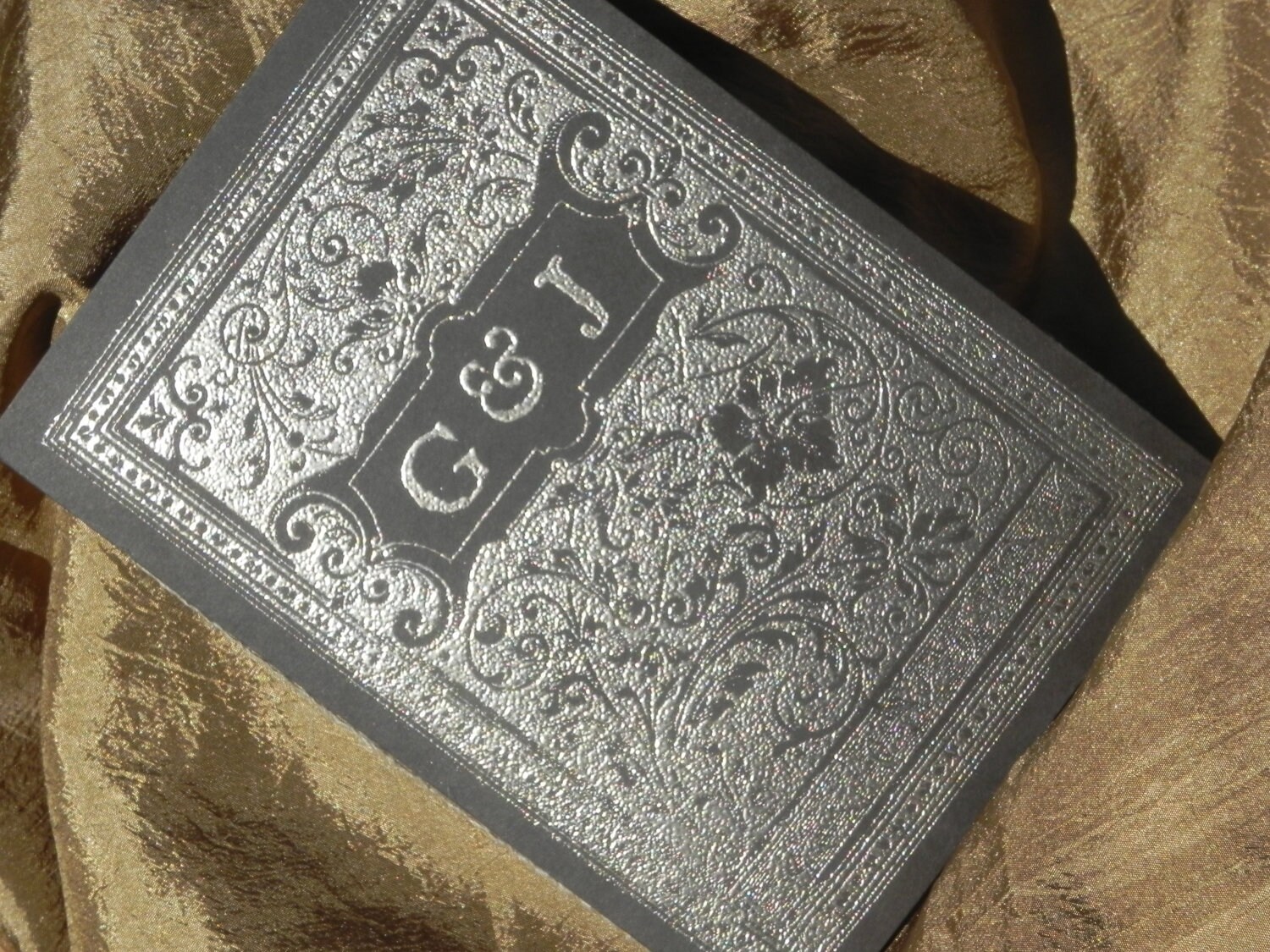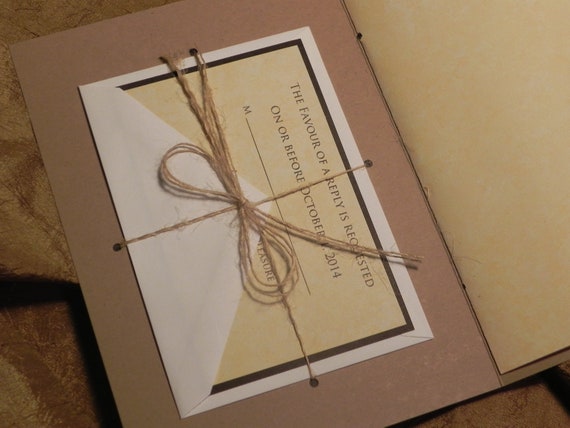 Letters, Lace & Buttons: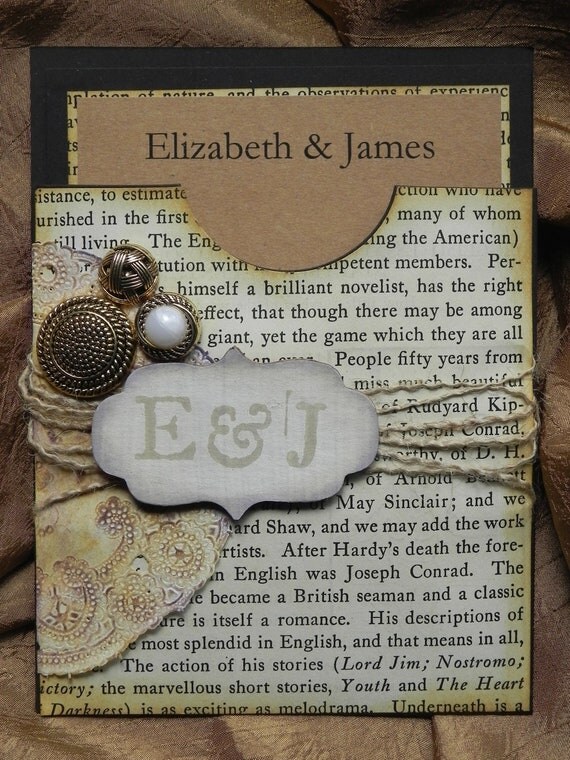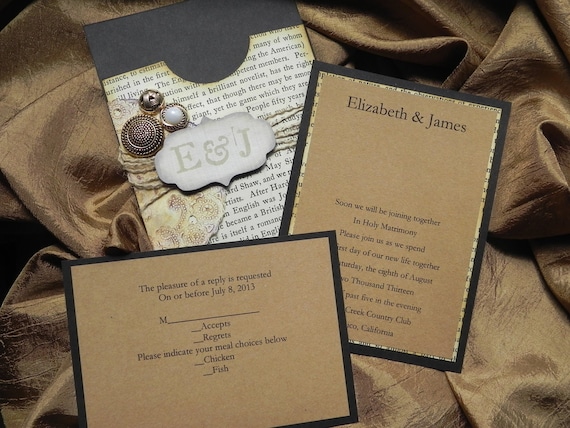 Ok – vote!