Post # 1
Wedding: October 2014 - The Heathman Lodge (Vancouver)
I am in love with a silk bouquet but the flowers only come in ivory or rainbow colors. My bouquet and the BMs bouquets will be all one type of flower.
These are the flowers: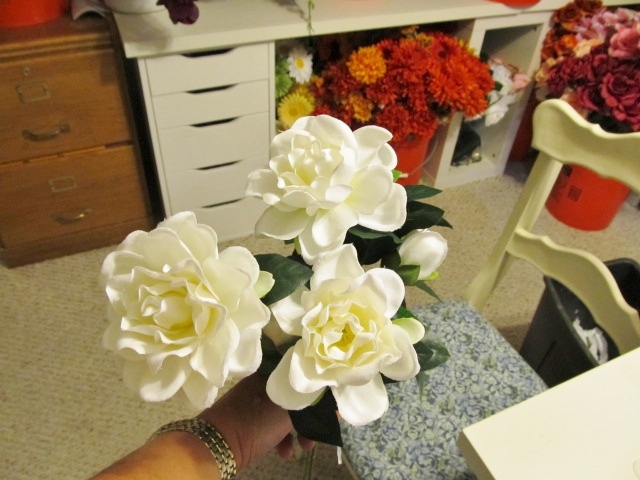 This is my dress (on a model):
Does anyone have photos of an ivory bouquet with a white dress they can share?