Post # 1
I love seeing wedding progress posts and thought I would post one. Our colors are peach and gray. June 2013 brides, what have you done/what do you have left to do? Post pictures if you can! Us: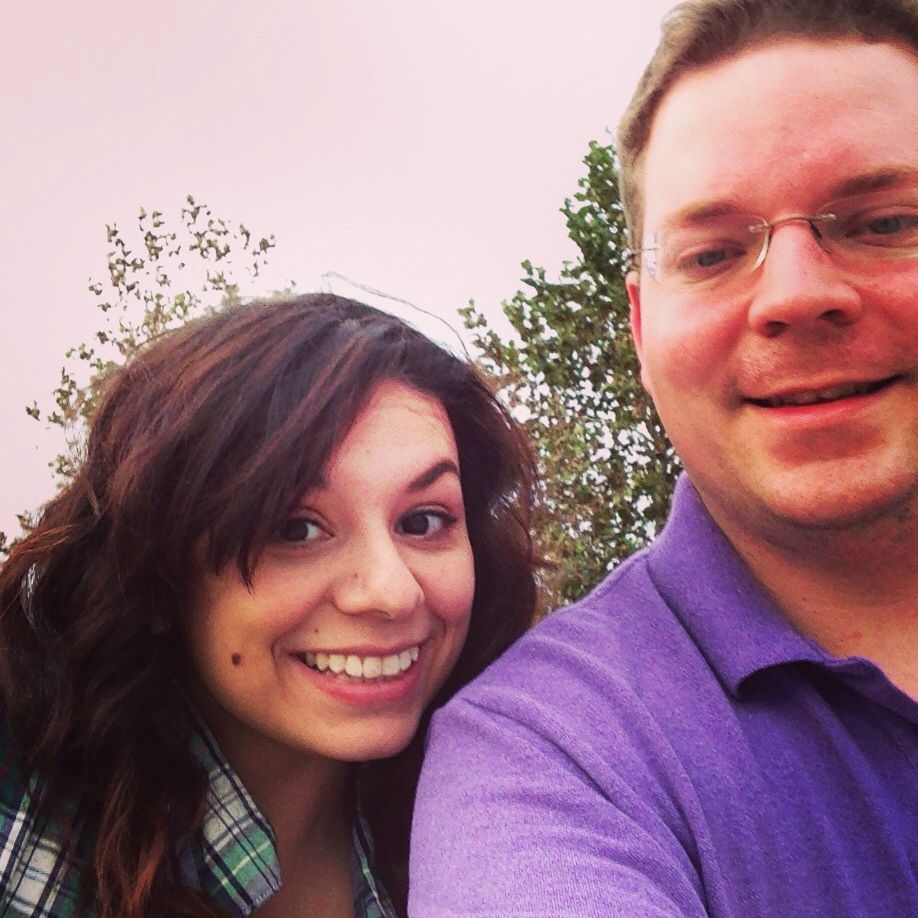 The ring: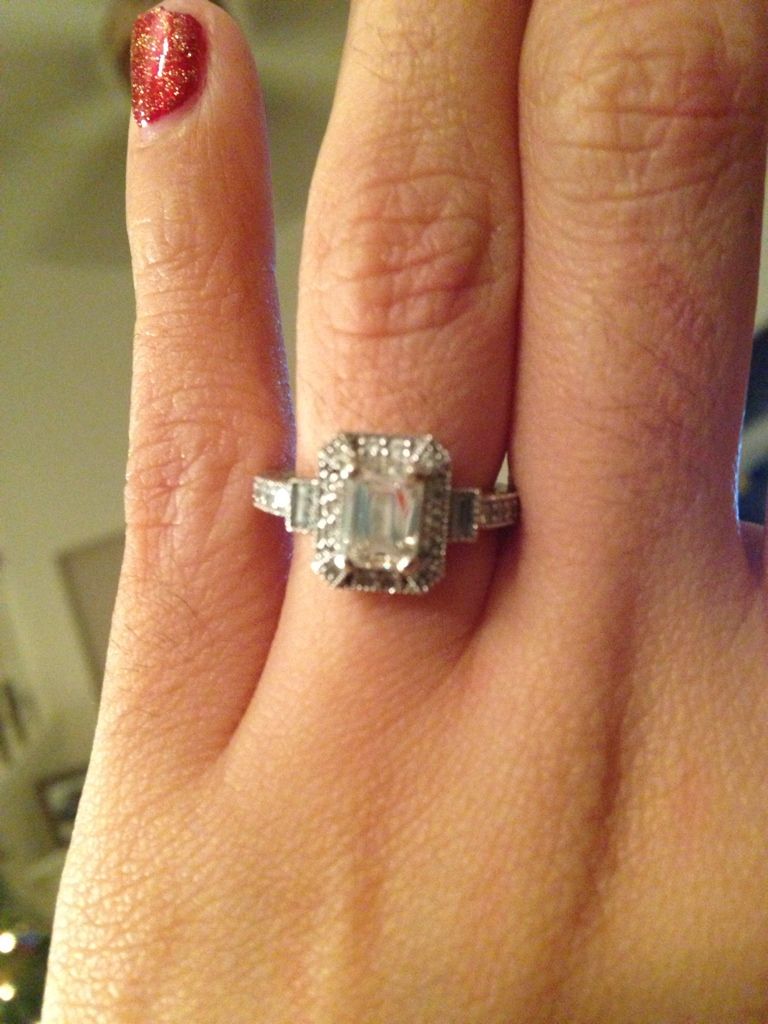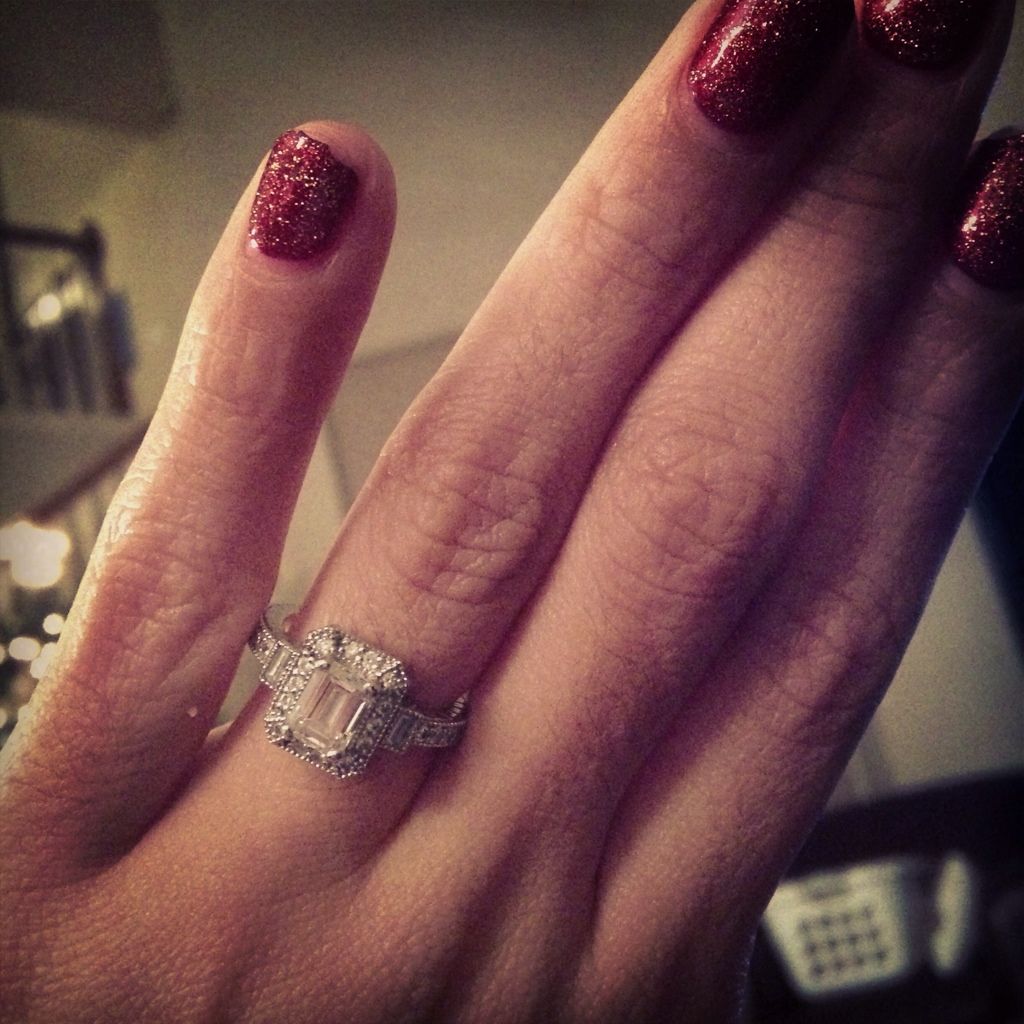 We just sent out our Save-The-Date Cards: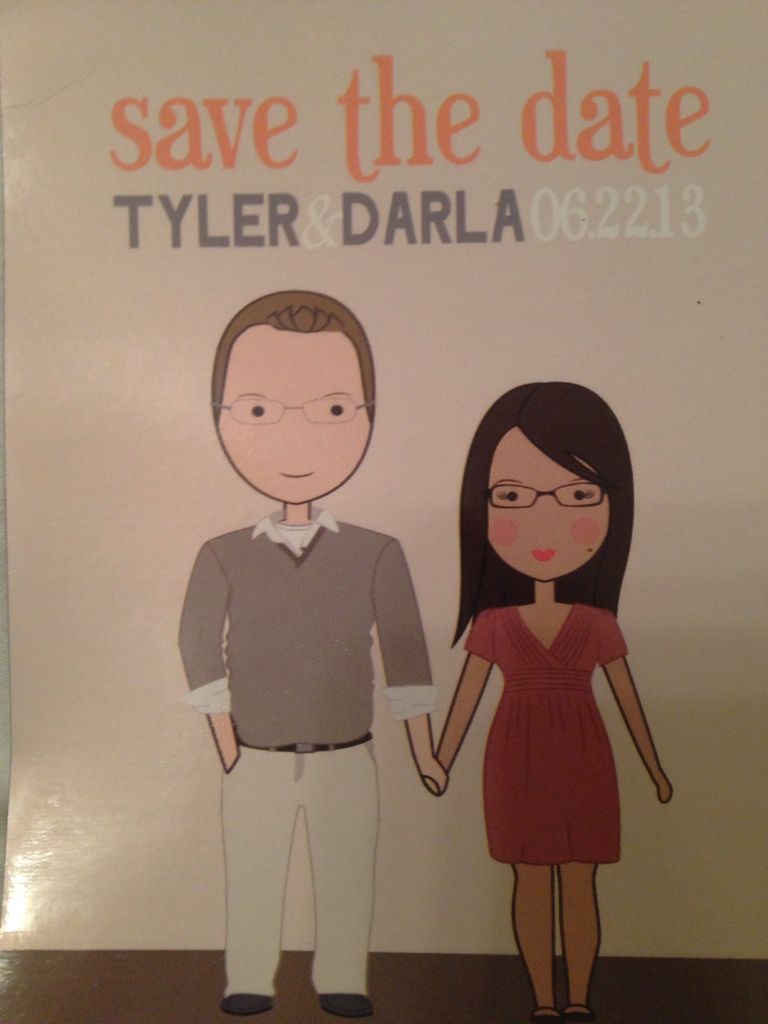 We ordered our invites and programs, but won't be sending the invites out until April. I also shouldn't have ordered my programs so early, one of my bridesmaids is now expecting and asked to step down. I'm thinking of reprinting the programs so they match the invites.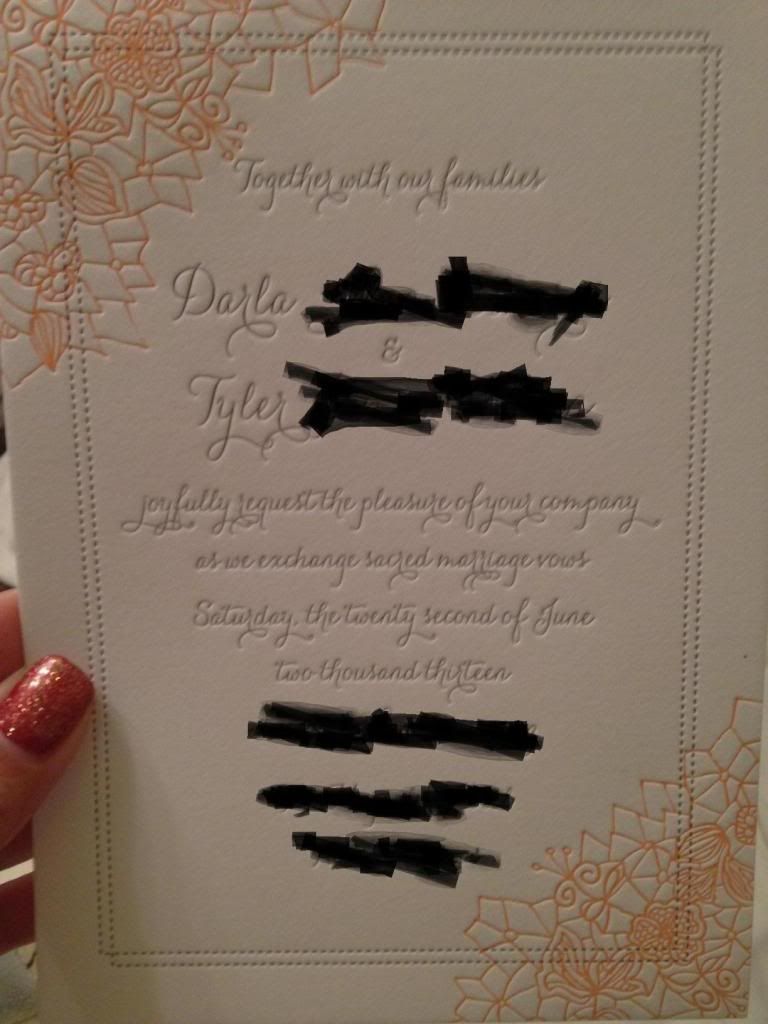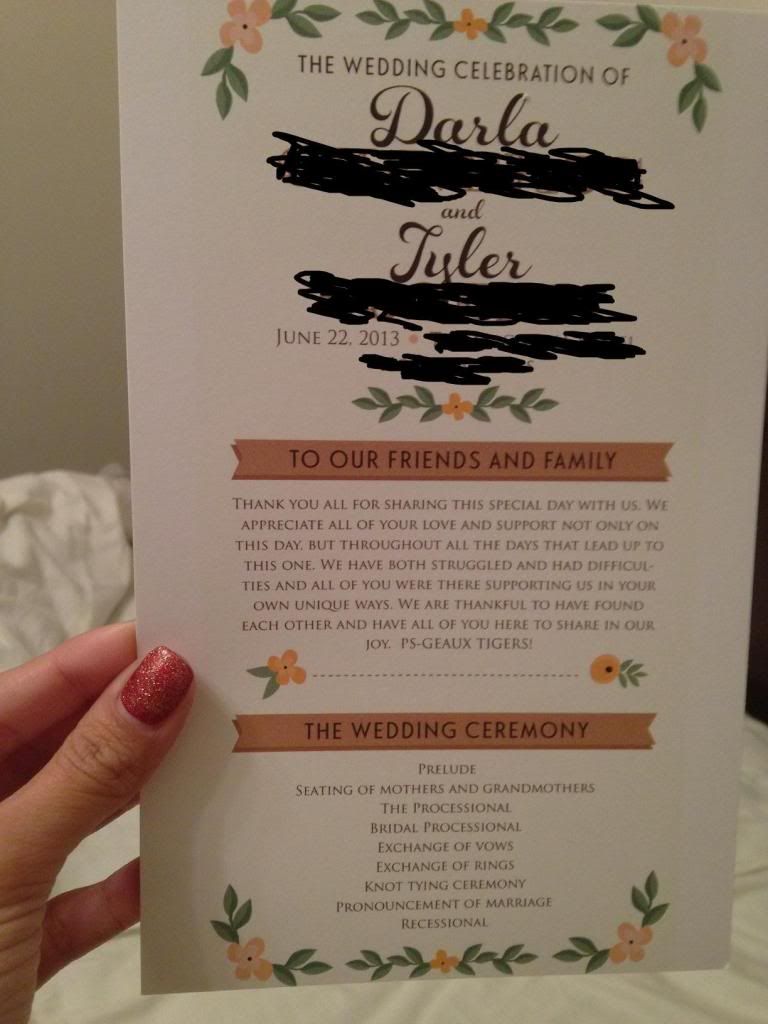 Dress and Shoes: I'll be altering the top to a sweet heart neckline, removing the flowers, and adding a belt.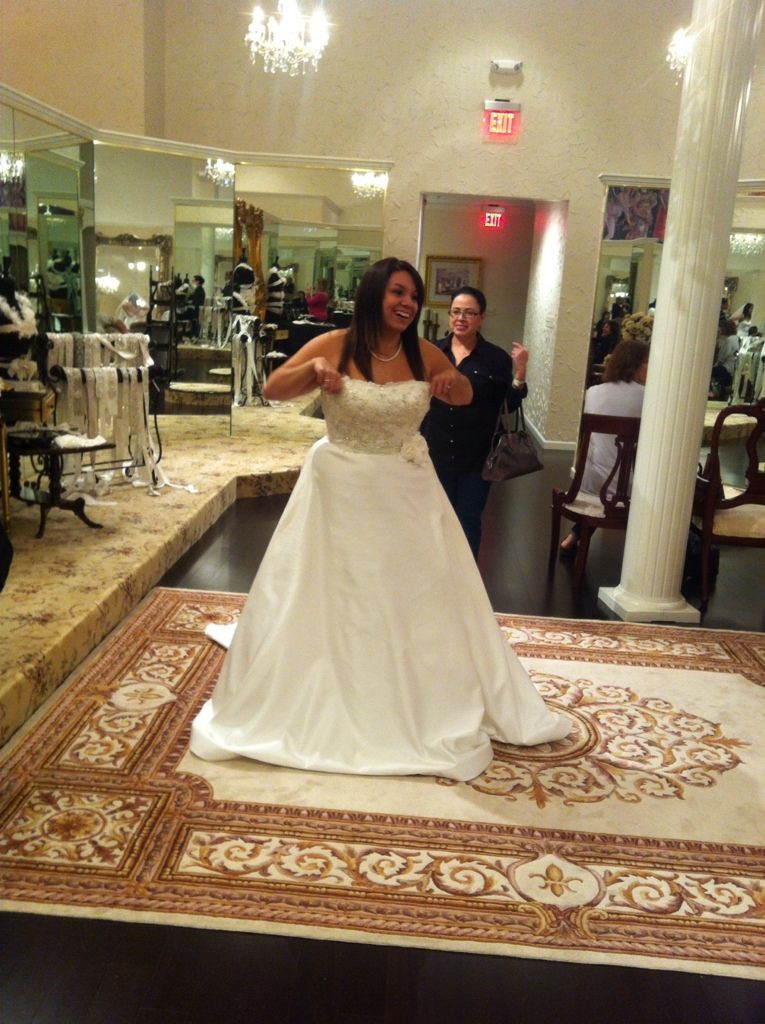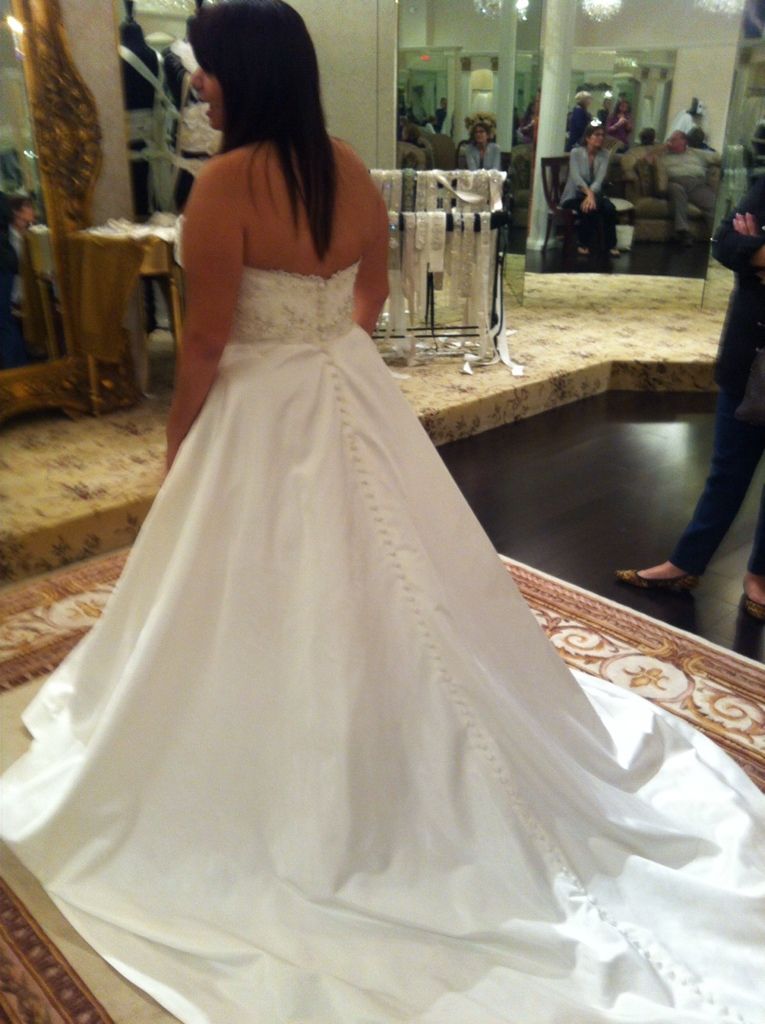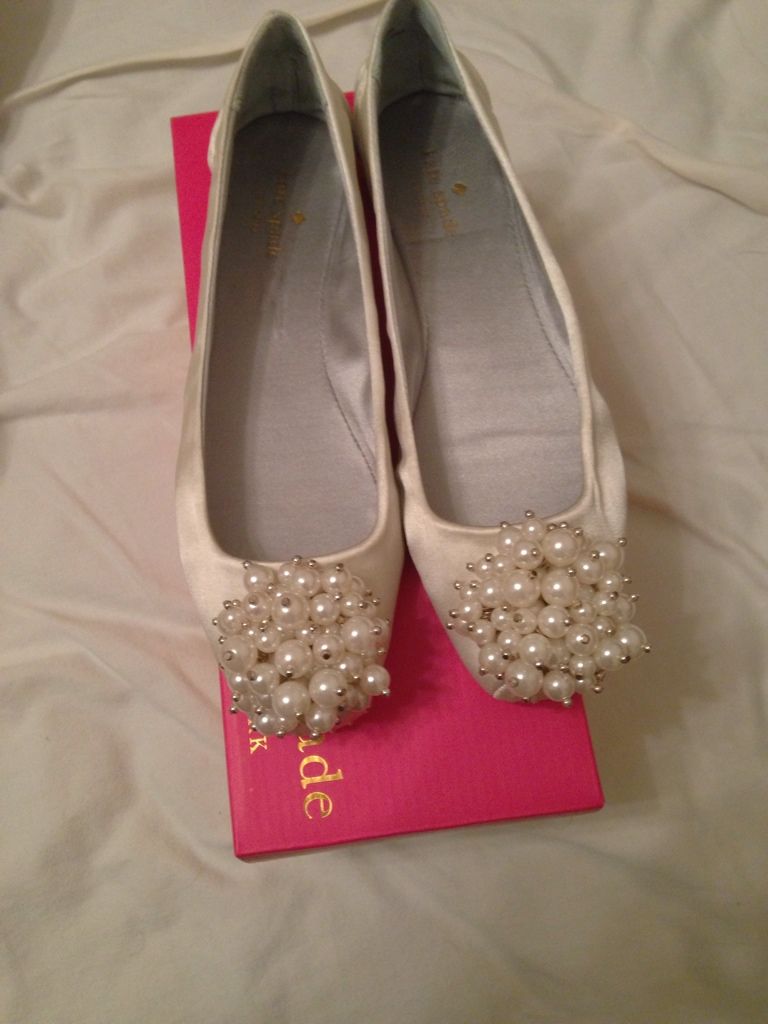 Venue and Decor: We will be having our ceremony and reception at a hotel in Houston. This is the ballroom we originally booked:

But they have recently built a new ballroom and we're going to call and see if we can switch our ceremony and reception to the new ballroom: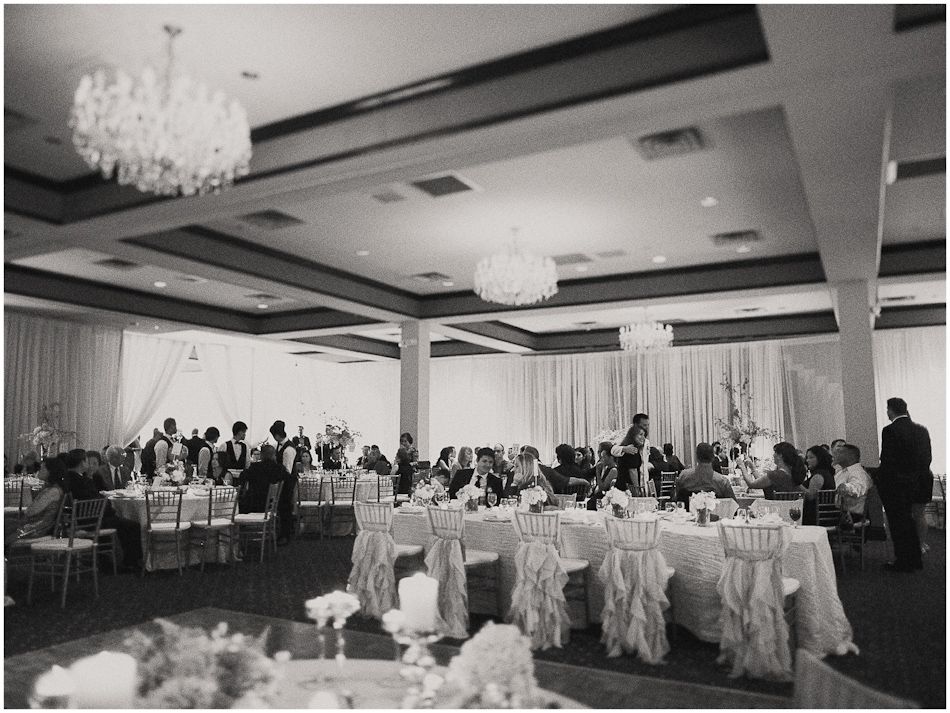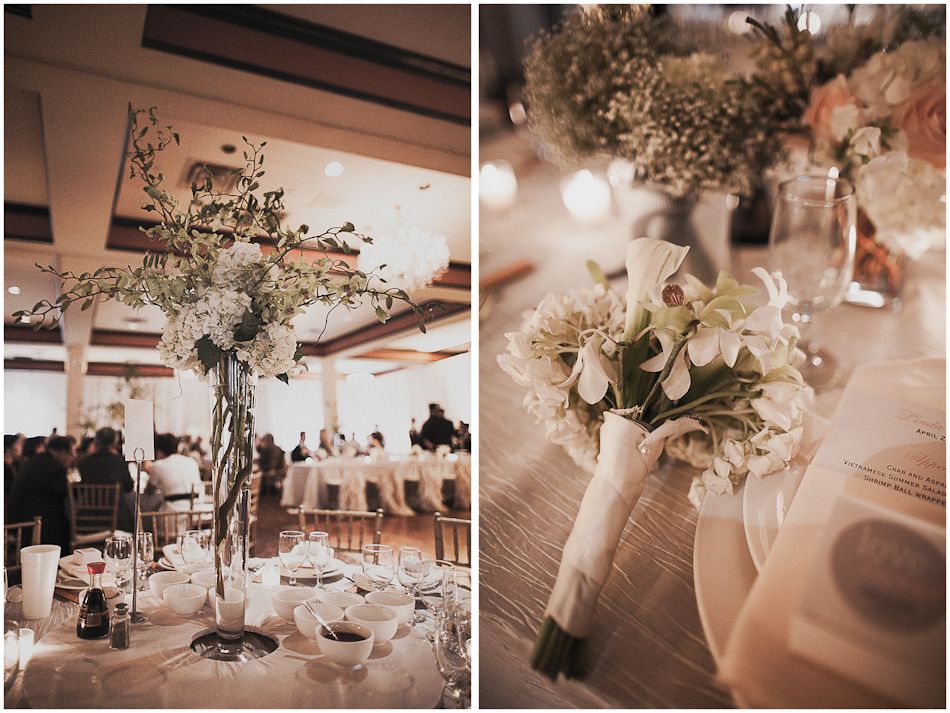 Candle screen we will be renting to have the ceremony in front of, will later have the cake in front of: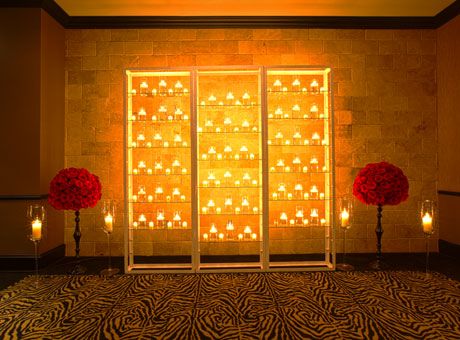 We will have gray linen with peach napkins and white chivari chairs. Flower girl and "Flag Boy" I will have two flower girls both will be wearing this ivory dress with a gray sash: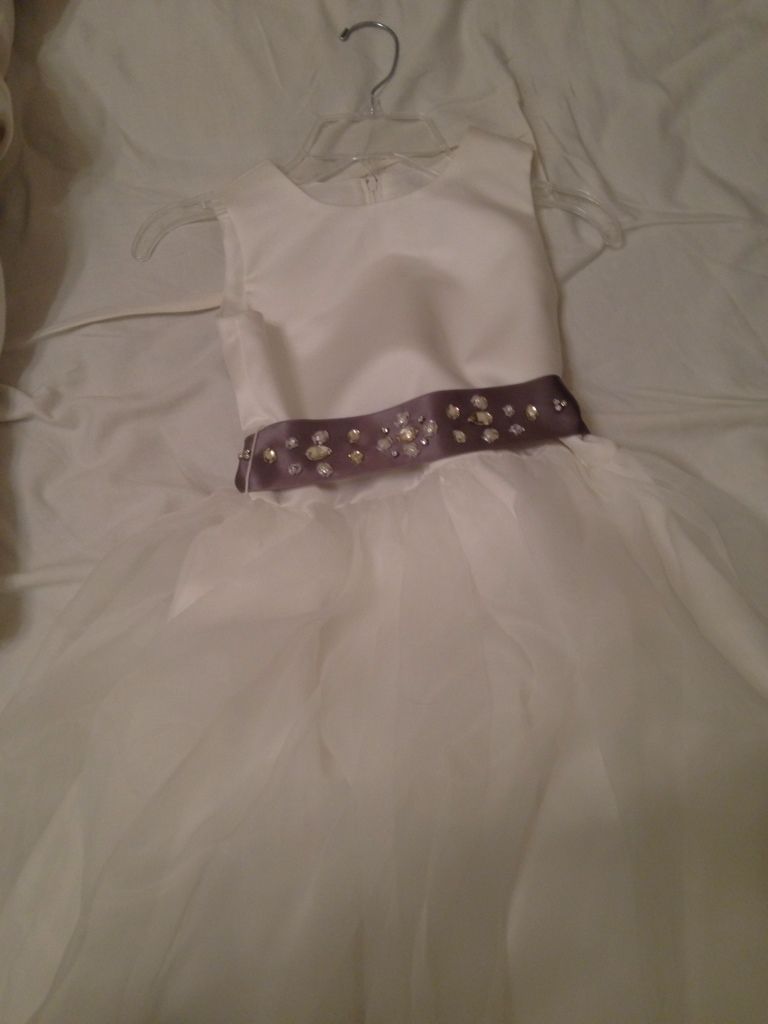 My son didn't want to be a ring bearer, but wanted to be a "flag boy" instead so he will wear this vest, and these slacks from jcrew with a white shirt and bow tie.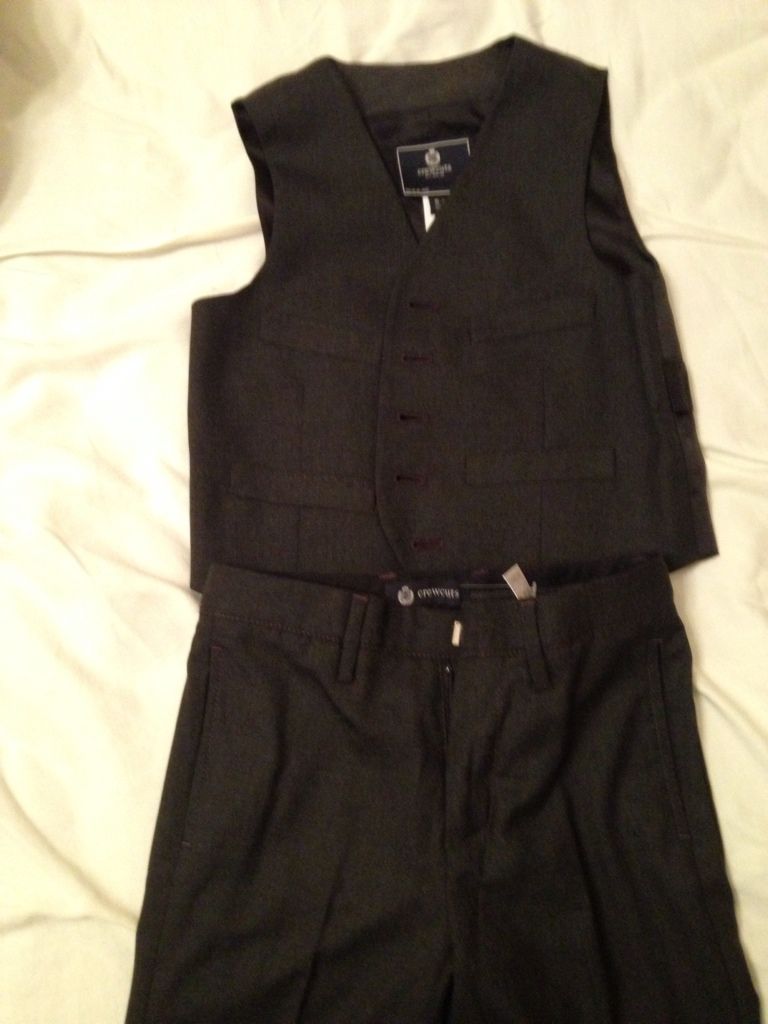 Flag/Sign will look something like this: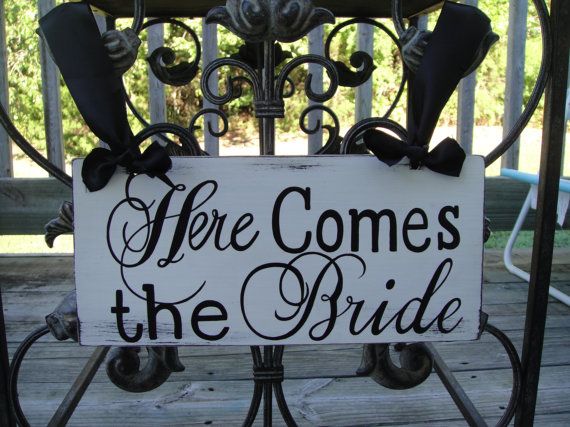 Cakes: Our cake will look like this, but will be peach with a silver monogram and white flowers, it will be traditional with raspberry:
Groom's cake will look exactly like this and is chocolate and peanut butter: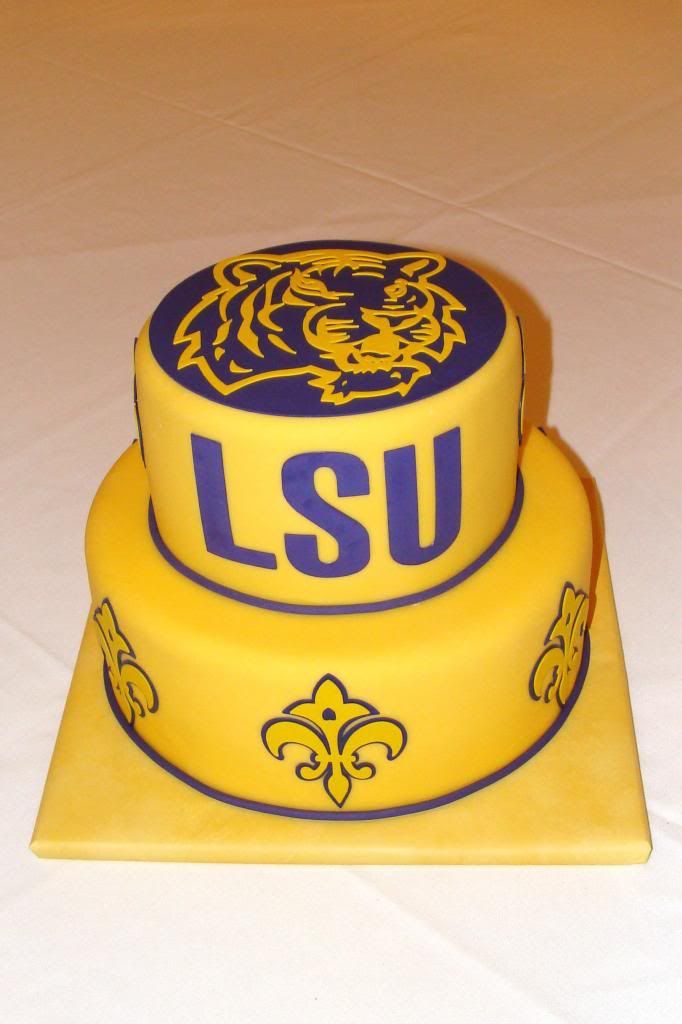 Cake cutting set/toasting glasses: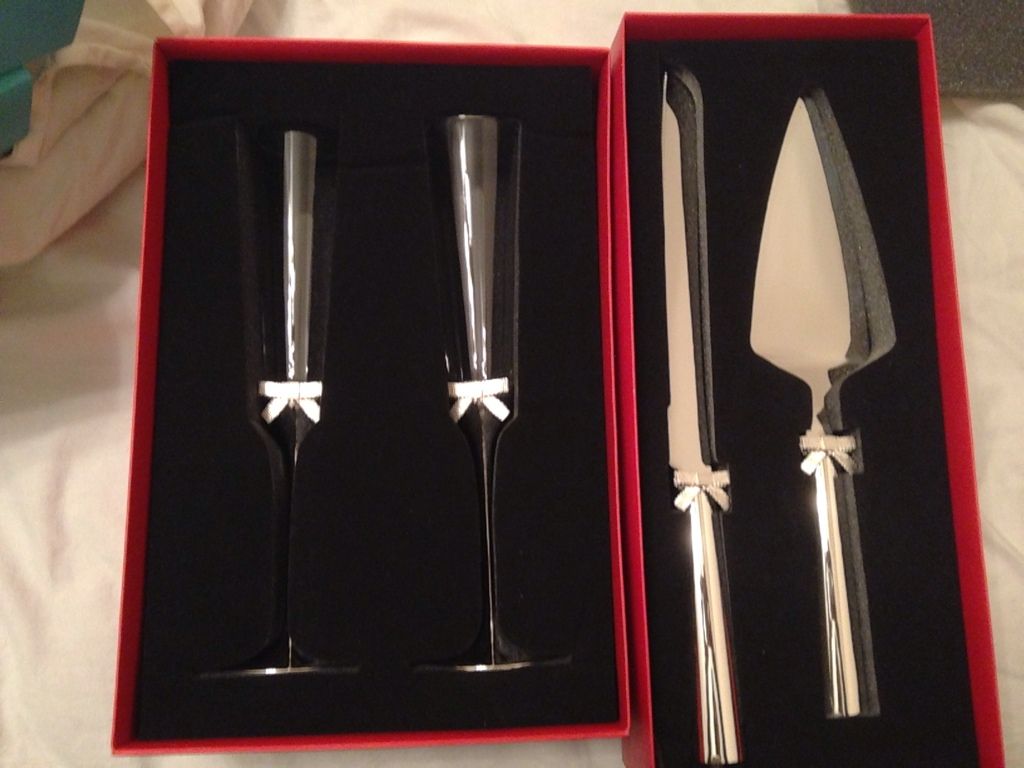 Flowers: My bouquet will look similar to these: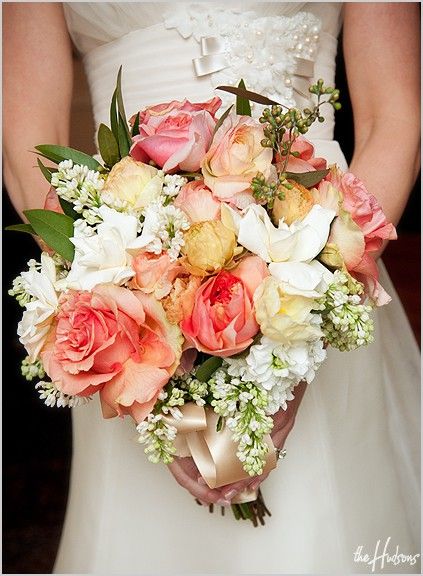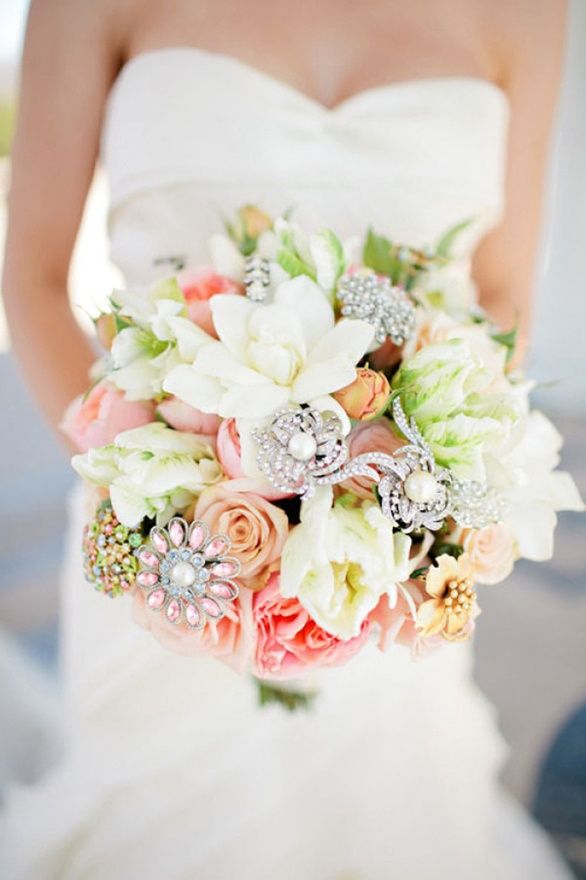 The centerpieces will be similar to these, but the flowers will be peach and white: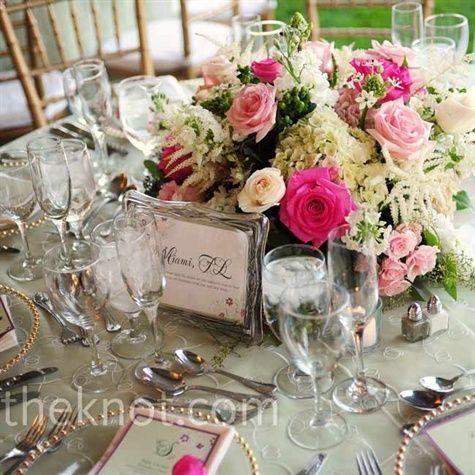 Things that have been done that I do not have pictures for:
-Booked DJ -Booked Hair and Makeup
-Booked photographer
-Have officiant
-Have ceremony musicians (string quartet)
-Reserved photobooth
Things that I still need to buy/do:
-Card Box
-Flip Flop Basket
-Restroom Baskets
-Order Koozies
-Buy the flowergirl shoes/hairbows
-Get bow tie/white shirt
-Cake Toppers
-Meet with a bakery for our cookie bar (favors)
-DIY aisle runner
-BM dresses
-Groom/Groomsen suits
What about ya'll?