Post # 1
<div class="row">
<div class="col">
<div class="description text-more">
<div class="description-original">
<h3>The Dress</h3>
Extremely comfortable, allowing me and my husband to dance the night away! Dress has been maintained in it's original bag since the wedding, and will be dry cleaned again prior to shipping. Hanging pictures taken 8/4/2020. Will also come with extra beading and buttons, and an optional sash /belt that I elected not to wear with the dress.
Label US size 14, Bride street size 10
<h3>Alterations</h3>
Height 5'7″
Bust 43″
Waist 34″
Hips 43.5″
Fitted to the above measurements. Cups added for support (bride 34 DD). No alterations were made to the style or design.
</div>
</div>
</div>
</div>
<hr />
<h3>Details</h3>
Condition: <strong class="w-semibold">Used
Dry Cleaned: <strong class="w-semibold">Yes
Color family: <strong class="w-semibold">Ivory
Year: <strong class="w-semibold">2016
<strong class="w-semibold">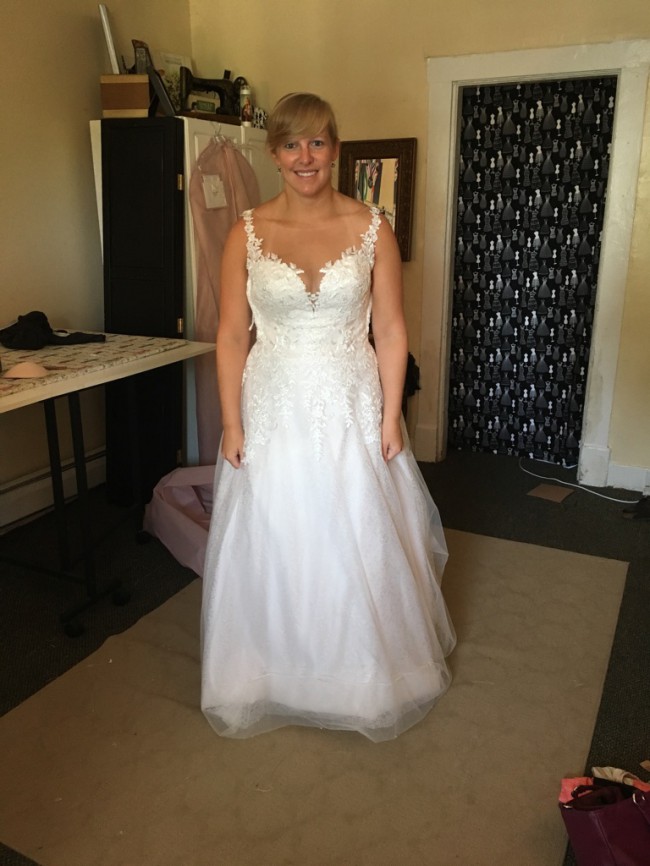 <strong class="w-semibold">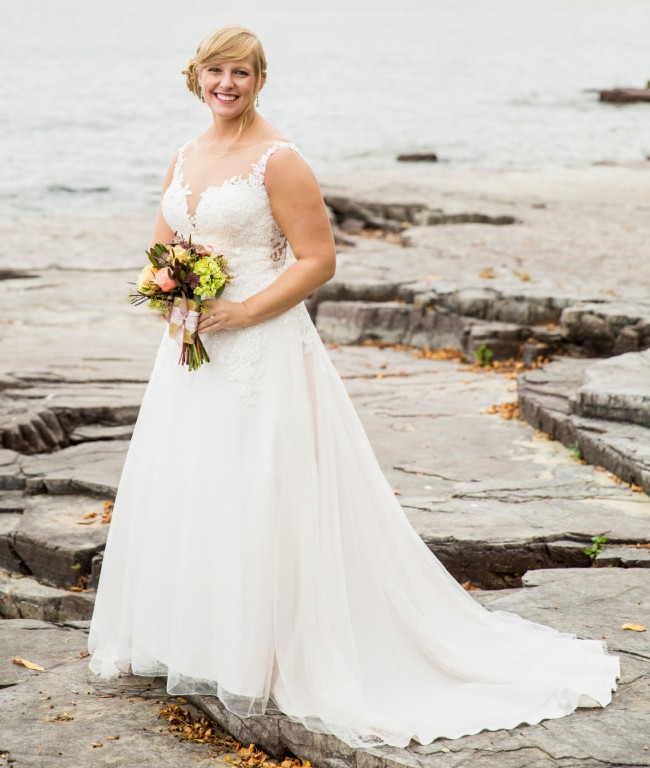 <strong class="w-semibold">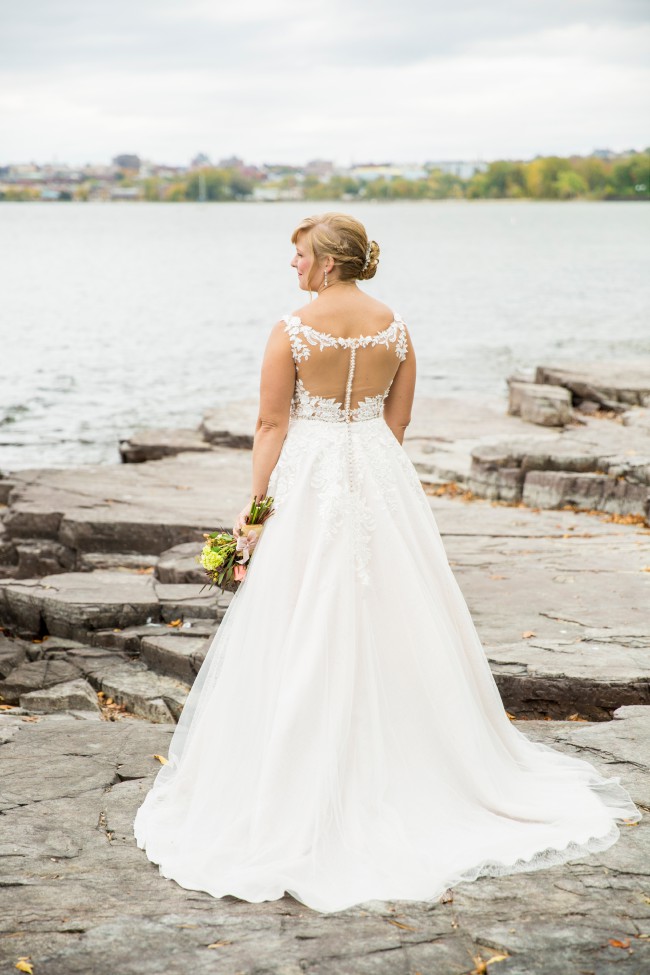 <strong class="w-semibold">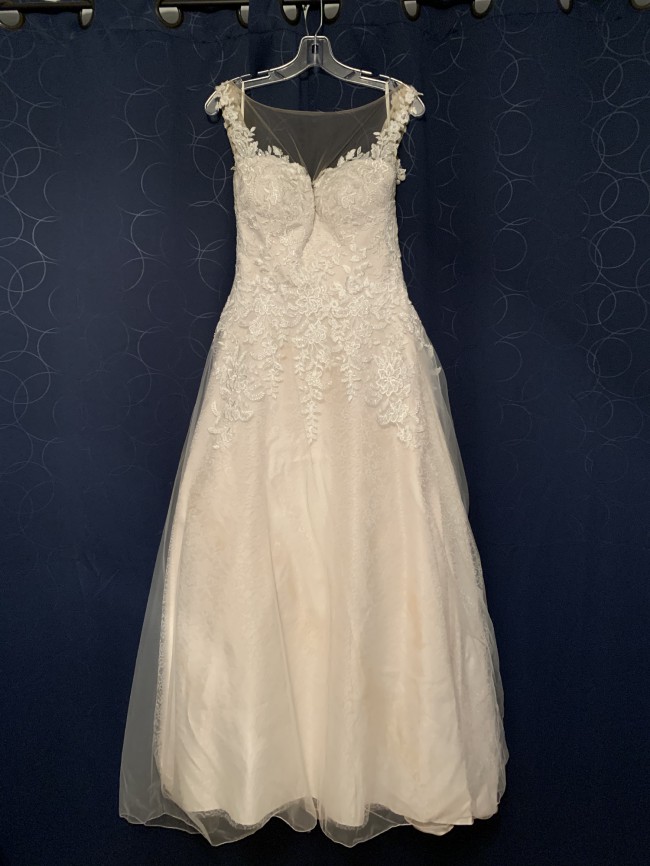 <strong class="w-semibold">