Post # 1
Hello Bee's!!
SO i absolutely LOVED watching the royal wedding!!
i loved the upper part of Kate's dress & the pleats in the skirt were so elegant!
I was really exited because I am also wearing long sleeves to my ceremony!!
(just like Kate)- but I've had those plans WAY BEFORE the royal wedding!! ;p
see!!
http://boards.weddingbee.com/topic/cand-decide-on-dress-rosa-clara-vs-lazaro-help
On another note, I purchased my "second" wedding dress for the last part of my reception from David's bridal about 4 Months ago! It was only $99!!! (part of their $99 sale)….
Then I saw Kate's second dress for her reception & was really exited to see that it has some similarities with my second dress as well!!
So I went in my closet & put it on to take some pictures! :]
Check it out!!
& now look at mine!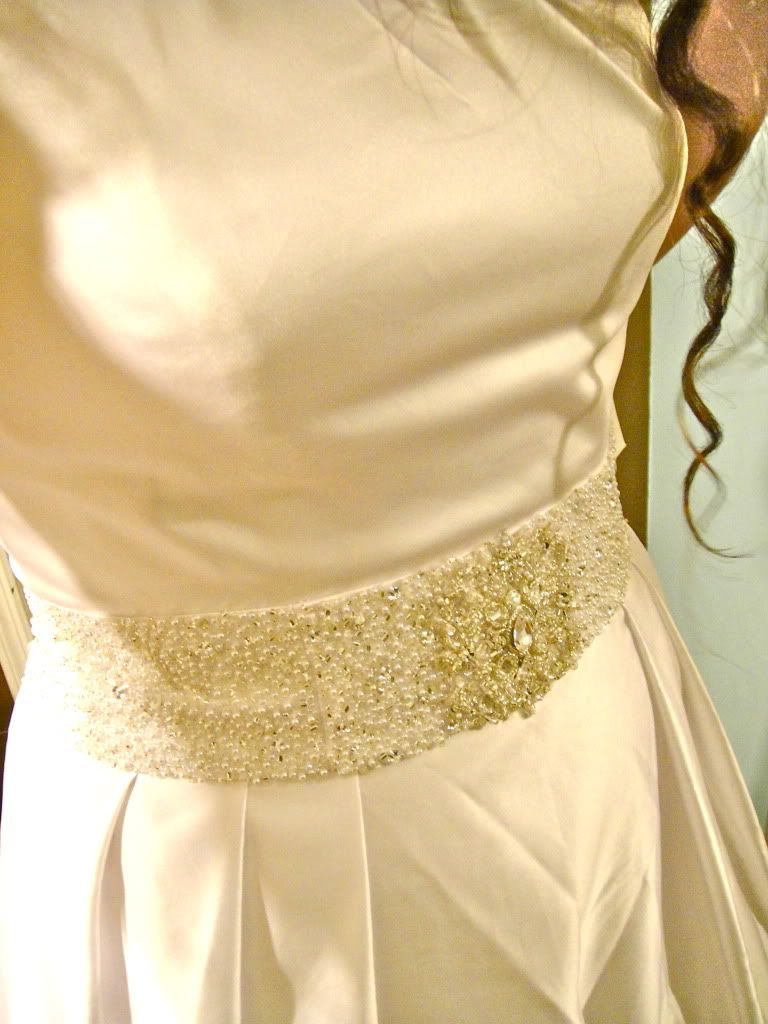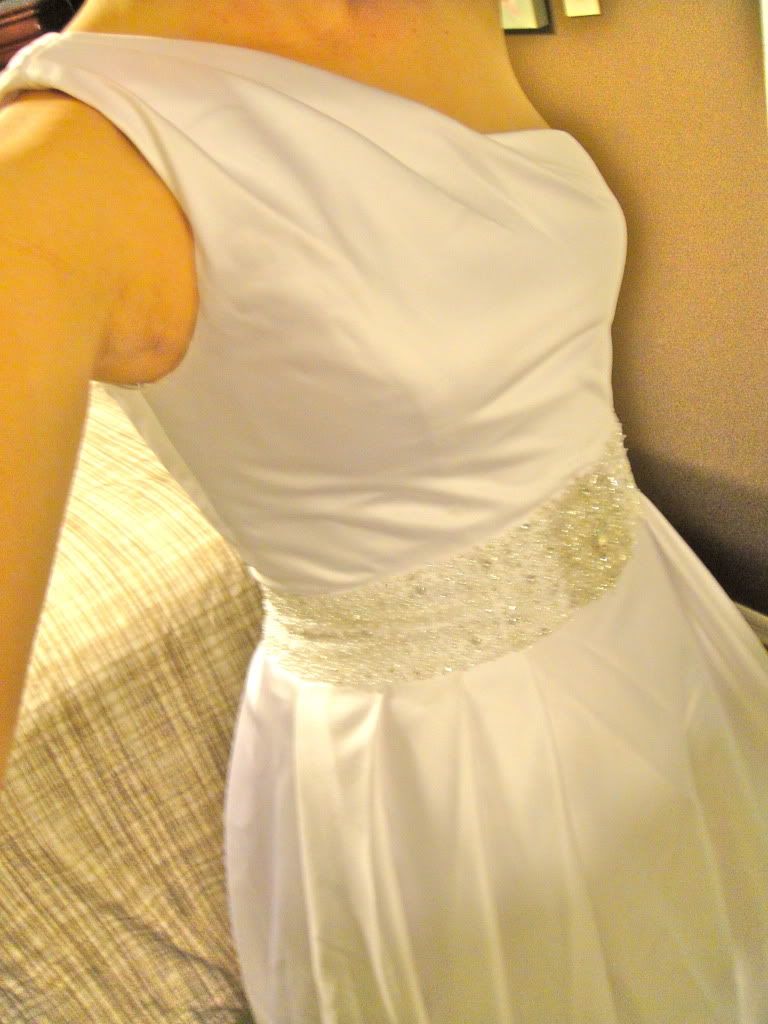 Its certainly not the same dress, but it does share some similarities :]
mine has a latin twist with the one shoulder which matches my bridesmaid dresses
I'm even more exited about my second dress now!!
I will be wearing it for the last hour of my reception & then my Fiance & I will go to the beach to "Trash the dress"!! :] We will have a photoshoot til sunset. 🙂
[our wedding reception will be done by 4:30]
Well I hope you enjoyed this post!! :]
Leave your wonderful comments!