Post # 1
So this has been bothering me lately so I figured I would post here. I'm really not good with design etc.
I have pretty much decided on a red theme and then ivory and black were just kind of added as things went on. Now I want to add another accent color. I haven't done my cake or flowers yet so I feel like I may tie in a color that way. I'm thinking pink? But I'm not sure how pink/red go together..?
More details on what I've already have so far. I know some of this doesn't matter but it's helpful for me to organize it this way:
Groomsmen: Tommy Bahama shirts with green maile leis, black dress pants and black shoes. This is a local look, very popular with weddings where I'm from.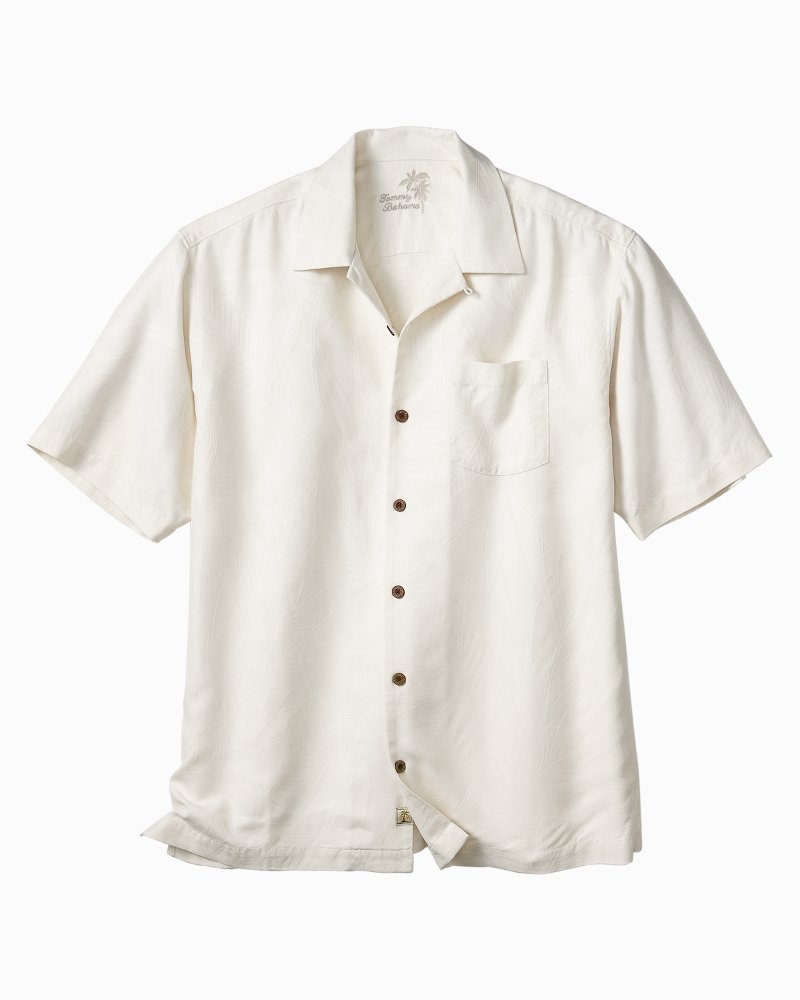 End result..something like this:

Bridesmaid or Best Man: are wearing black dresses + black heels. They have not picked out their dresses yet because there are only 2 of them and we will probably just buy off the rack somewhere. Black will be easy to find. I really want them to have bright beautiful flowers!
Bride:

Invitations: They were plain eccruwhite with minimal red accents.
Venue: A beautiful but plain room (this is decorated for someone's wedding) lots of natural wood, french doors, tall ceilings. Basically, blank canvas.
Tables/Chairs:
Centerpieces: Like pictured below just with different florals. Same idea though.


They will be on mirrors that are raised and wrapped in ivory ribbon to seperate from the red linen. Also with several candles to brighten up, like pictured below. Here is what I'm talking about in regards to the mirror:
So my problem is I'm worried I've gone toooo red with my tables/centerpieces that I should just stick with red, ivory and black with the details I haven't done yet (florals, cake, paper products – place cards, menus, programs, favors etc.) However, I would really like to add more color because I'm getting tired of just red red red.
Ininspiration:

Cake:
(Not fond of this particular cake but just some inspiration on pink/red together on a cake. I would match cake florals to bride/bm florals as much as possible)
Do you think pink and red look okay together? I should mention my wedding is around Valentine's Day so it ties in with the red theme.
Thanks for reading.