Post # 1
I am currently knitting a Laminaria shawl in terracotta. Was thinking of getting my mom and Future Mother-In-Law the same as well.
Here is a picture of the Laminaria shawl when it's done but in another color of course. Still thinking in Ivory or the terracotta colored one I am currently working on: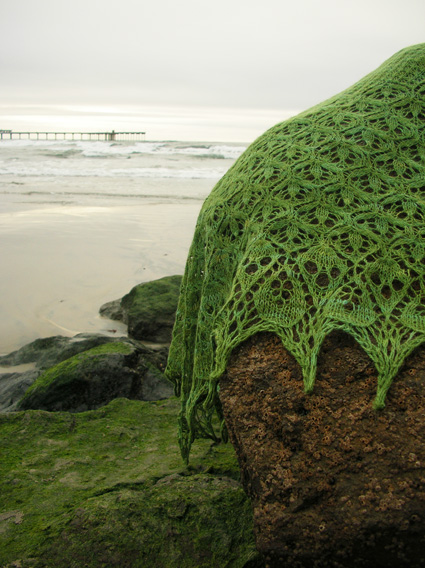 I am also doing a granny sunburst weddingblanket in purples and pinks. I have done 50 squares of 400 so far..
Share your knitting/Crochetting Ideas as well, it would be nice to see if other brides are incorporating this for their wedding.