Post # 1
So, were getting married in the catholic church so i need to add sleeves to my dress.
I have 2 options, lace or tulle.
I also want to add a sequin beaing trim to the bust of my dress.
Opinions? Suggestions?
1. Lace sleeves only.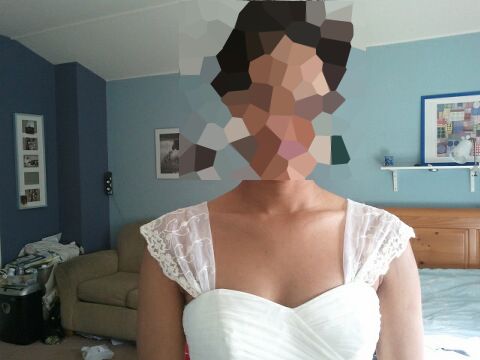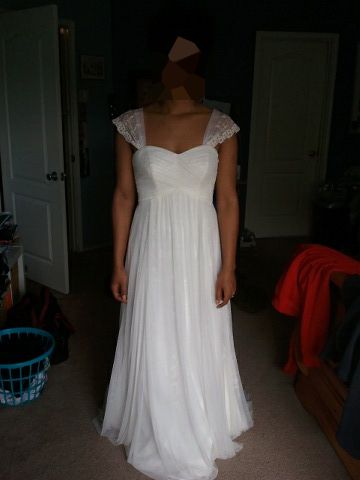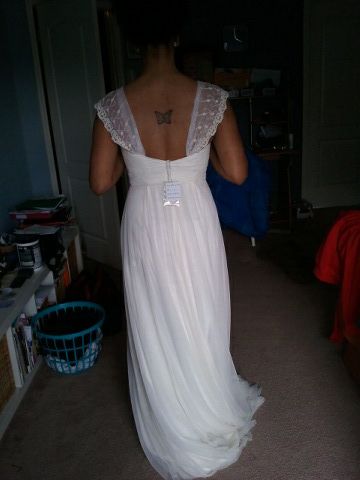 2.Lace w/bling.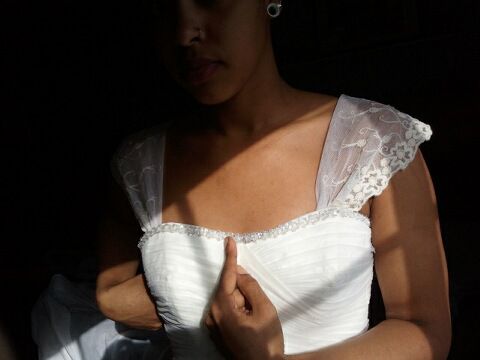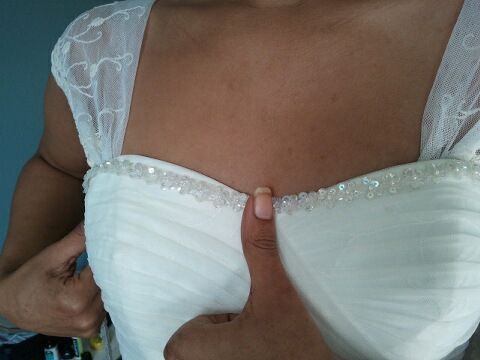 3.Tulle sleeves only.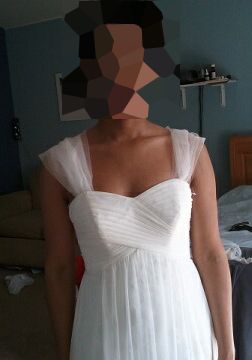 4.Tulle w/bling.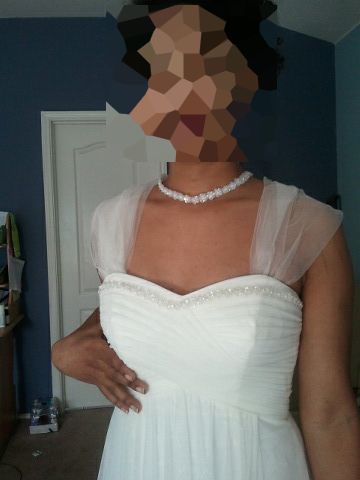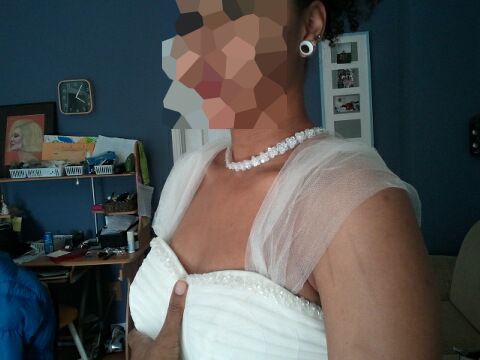 none have been attached, these were just "test run" pics my mom and i took to see what we liked…its just so hard to pick!