Post # 1
Hi,
I found this etsy seller with too die for dresses (Ting Bridal). However I'm nervous about purchasing online. Are there are any similar dresses to these that you could point me out too that i could try on first.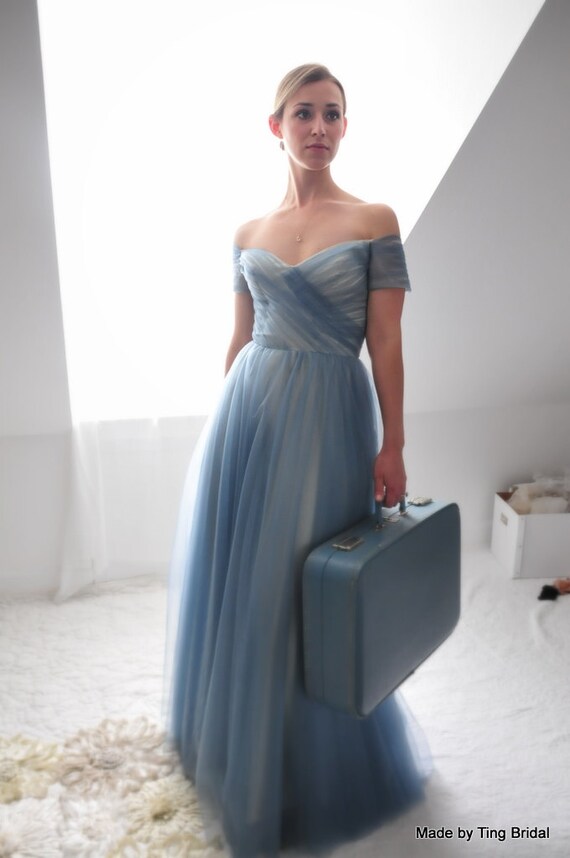 https://www.etsy.com/listing/184339107/vintage-blue-tulle-dress-for-your?ref=favs_view_6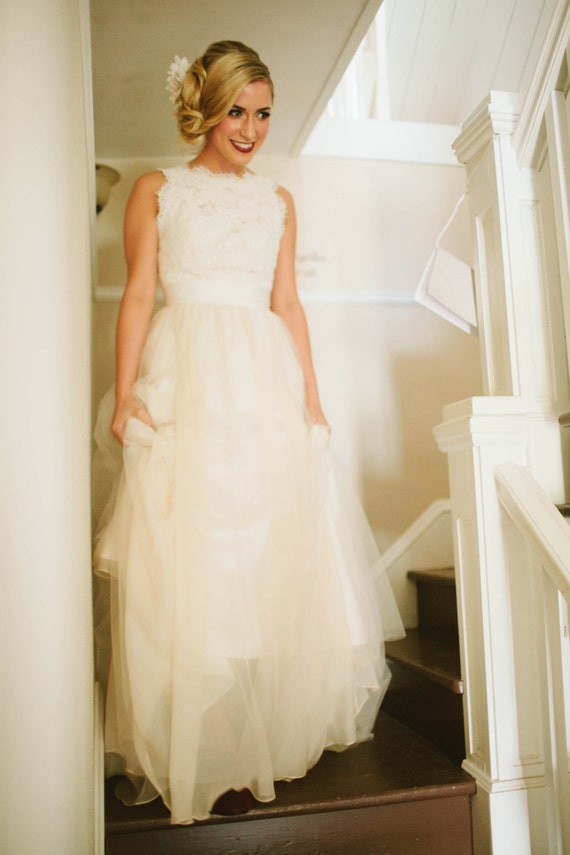 https://www.etsy.com/listing/193495235/custom-ally-wedding-dress-gown-made-to?ref=favs_view_8
Appreciate any help in tracking something similar to try on before taking such a risk.
Thanks!
Newbie