Post # 1
I couldn't really wrap my head around picking a theme in the beginning nor did I force it. I'm simply choosing details that I like… and it looks like it's turning into a vintagey theme without the kitschiness.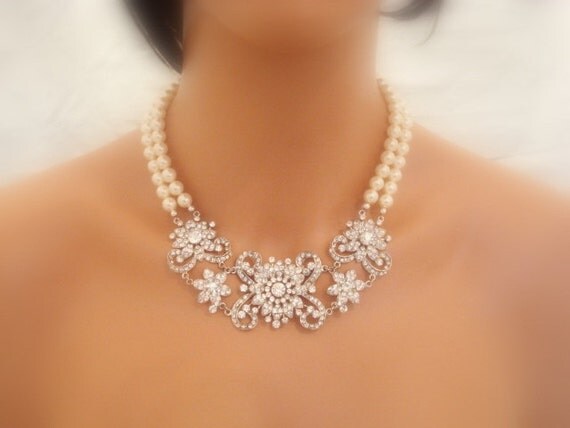 It's not much but I'm proud of what I like so far. The crux in the situation is my mom. She hates everything I like and makes it known. So, even though I choose what I like, it's kind of hard to move forward without her approval.
Anywho, anyone else try this approach of just letting your theme come together on its own?